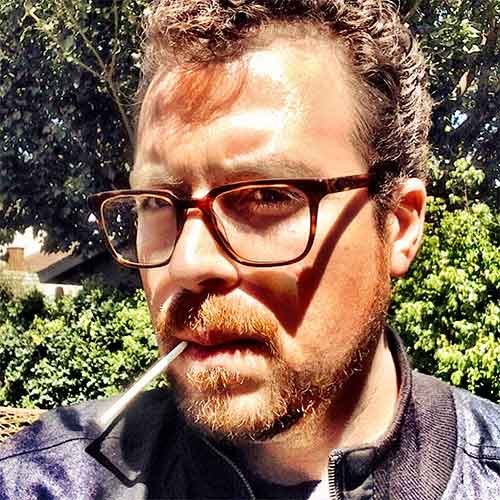 You're Not Thinking Big Enough
with Nacho Andrade of ADP Innovation Center
---
Back to Podcasts
You're Not Thinking Big Enough
|
100 PM
You're Not Thinking Big Enough
|
100 PM
It's becoming less of a secret that great products are valuable solutions to existing problems.
But, is it possible that we've solved all the "easy" problems - now that we outsource our grocery shopping, lawn mowing and lifts to the airport from our phones from the couch?
Is the future solving complex problems or, in the least, "easy" problems complicated by scale?
This notion is at the heart of today's episode, recorded in the heart of old Pasadena where payroll giant ADP has 300 employees (of its mere 60,000 company-wide) embracing Product Thinking inside its Innovation Center.
Our guest is Principal Product Manager Nacho Andrade, a career "startup guy" as equally unexpected to be found inside an enterprise organization as one might expect ADP to be known for innovation. And yet...
Also in this episode:
"Your ideas suck" and how to get over it
How to lead by influence
The essential PM skill you can learn in couples' therapy
Listen to the full conversation below.
Please note that all views expressed by the individuals in this episode are their own and do not reflect those of ADP or other companies referenced.
Do your ideas suck? Wear the badge with pride and download the image below.
---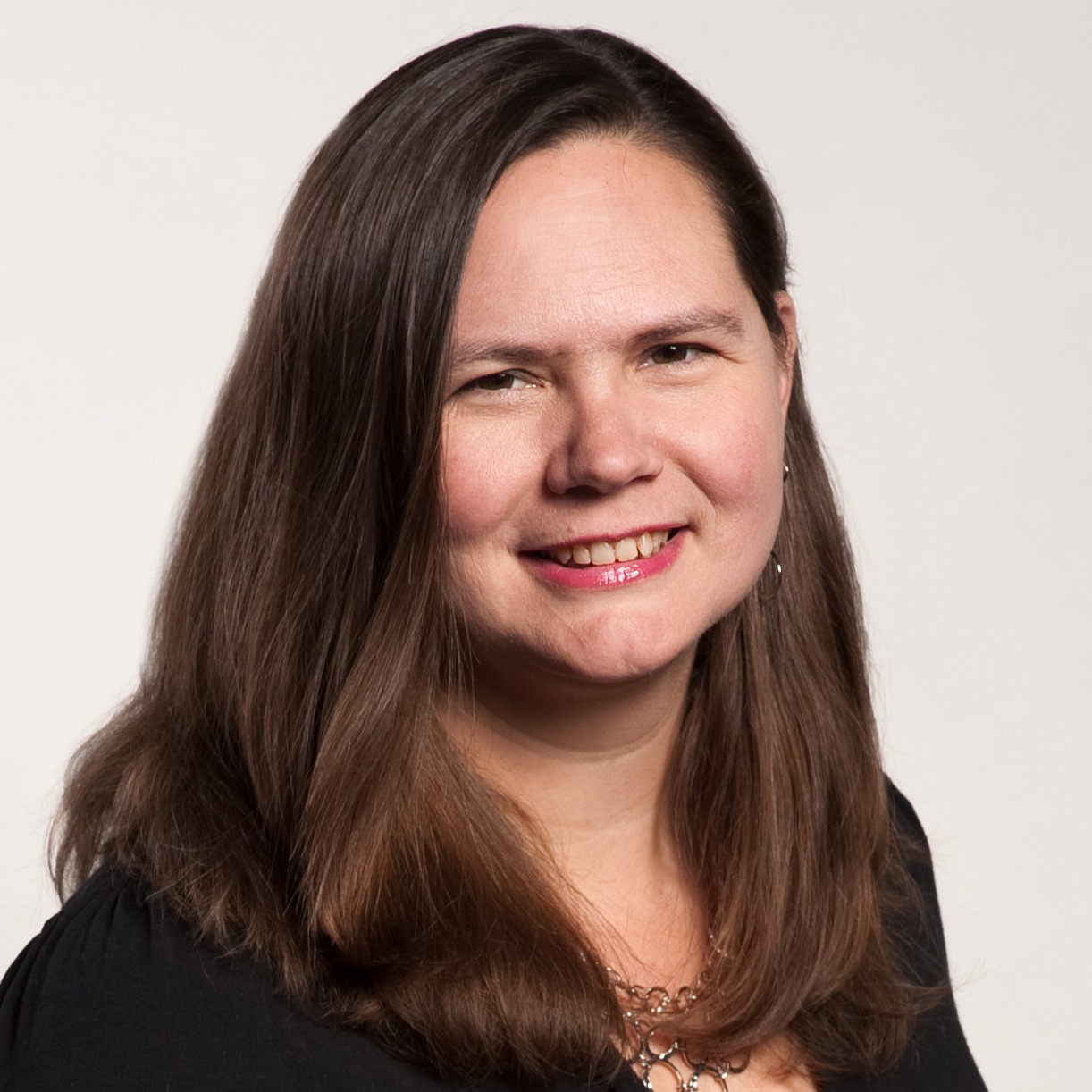 61
In this episode:
Where do startups go wrong with implementing OKRs
Can OKRs really scale for enterprise?
What are pipelines and how do they change the way we think about product roadmaps?
61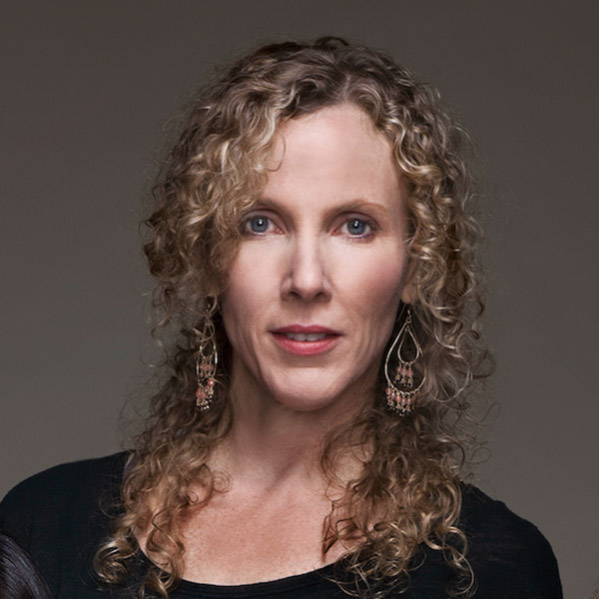 9
In this episode:
From retail to product management
Why relationship building is the number one required skill a product manager could have
The value of having confidence with humility
9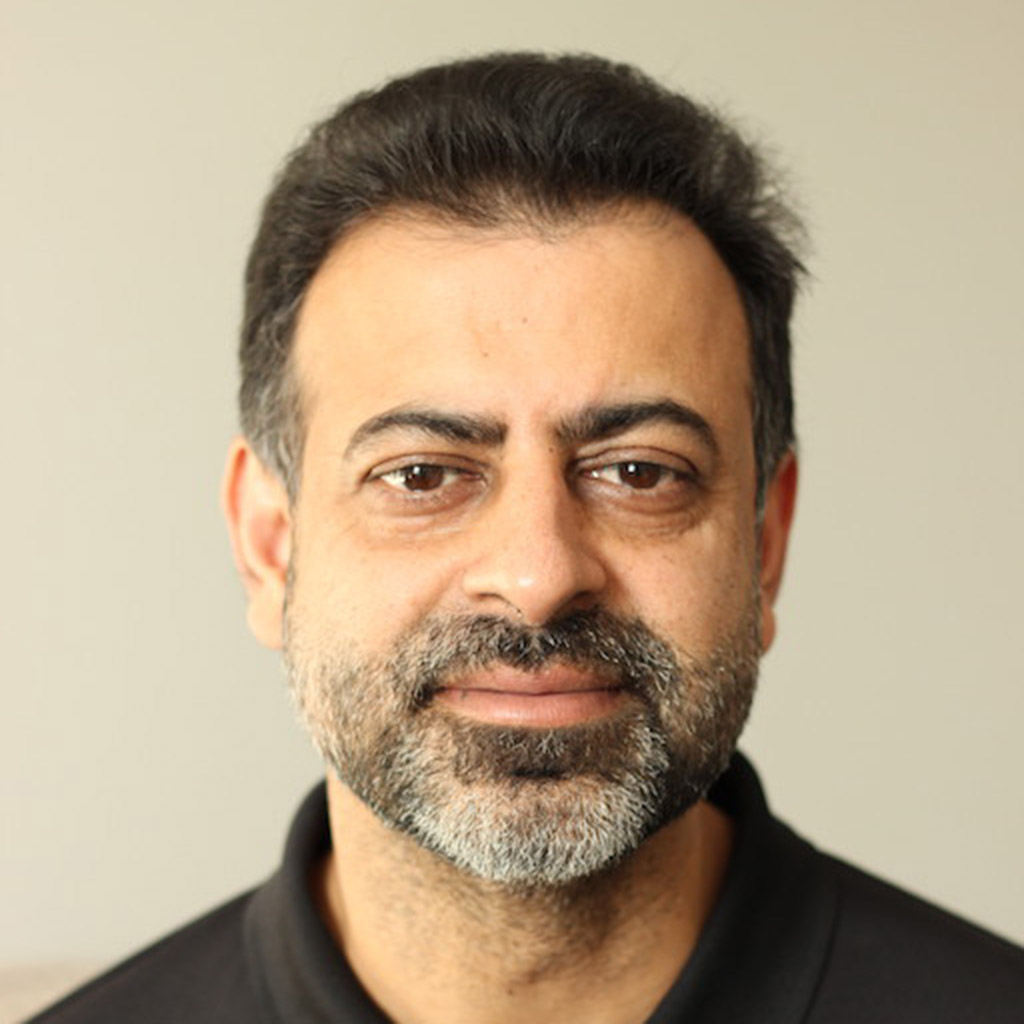 7
In this episode:
Establishing a clear vision of your career path
Using metrics to answer burning product questions
What product managers can learn from biology
7
ADP Innovation Center
---
ADP Innovation is investing in a new breed of Human Capital Management innovation they call "invention" – real, practical innovation that positively affects millions of people everyday.
About Los Angeles
---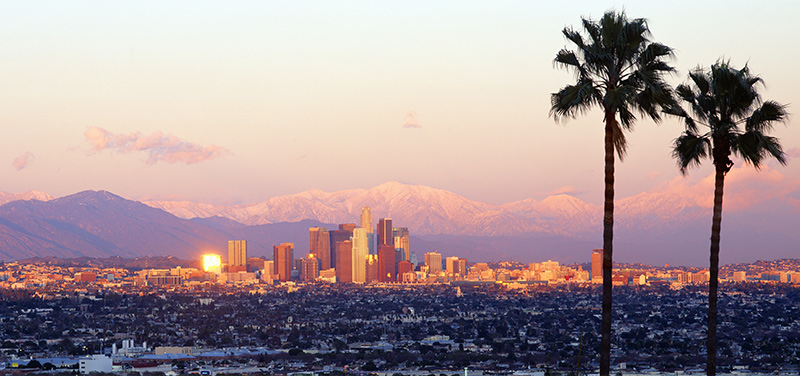 Los Angeles is a sprawling Southern California city and the center of the nation's film and television industry. Near its iconic Hollywood sign, studios such as Paramount Pictures, Universal and Warner Brothers offer behind-the-scenes tours. On Hollywood Boulevard, TCL Chinese Theatre displays celebrities' hand- and footprints, the Walk of Fame honors thousands of luminaries and vendors sell maps to stars' homes.