Become a Product Manager. Learn the fundamentals of product strategy, design and building from world-class instructors.
Find the latest Product Management positions at companies yu know and love
Maximize your potential
Whether you are just discovering Product Management, or are Senior Product Manager– we have the courses to help you and your company succeed.
Upcoming courses
---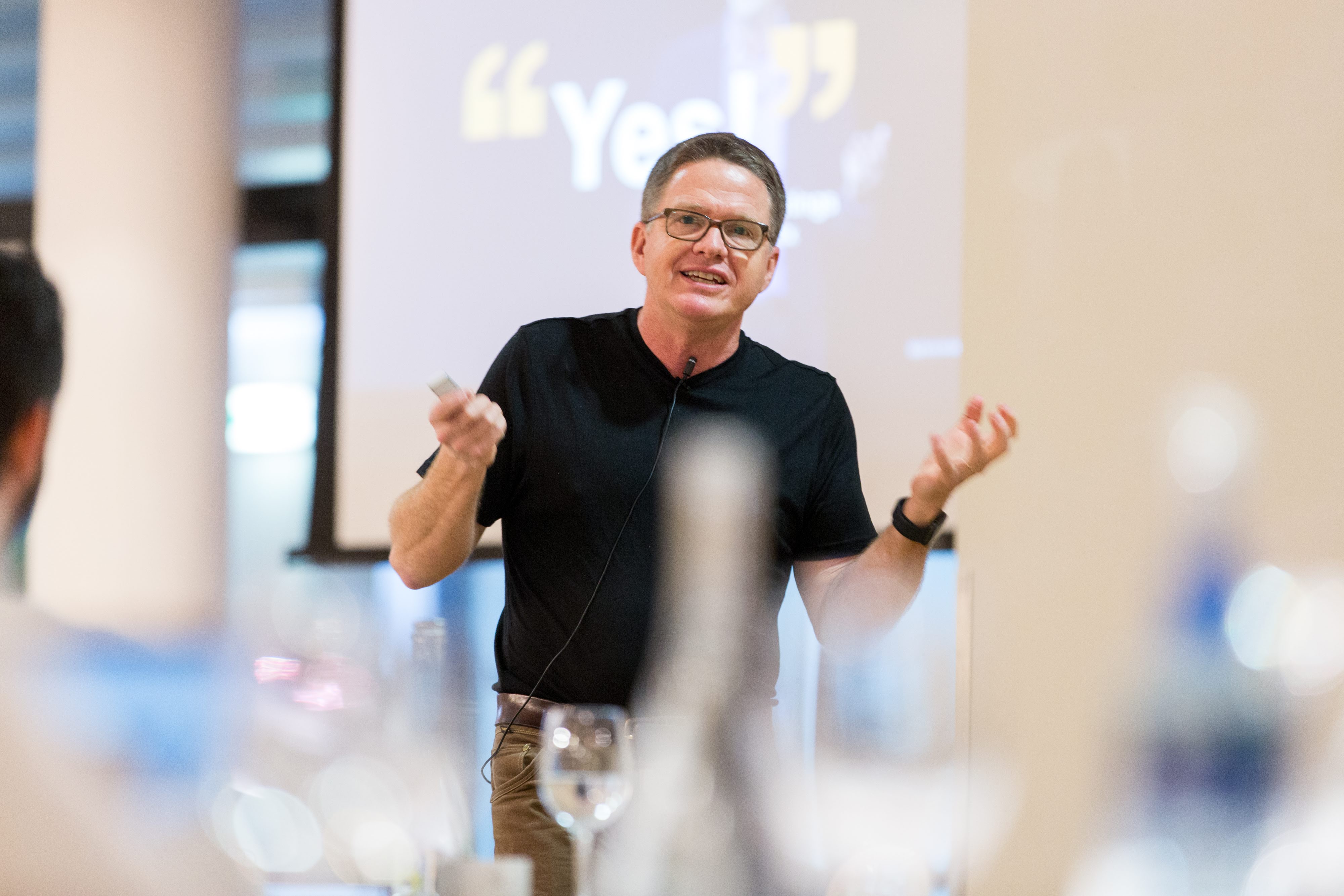 $699
Dec 23, 2020 - Dec 17, 2021
with Gibson Biddle,
---
start your career
---
Are you looking for an exciting new opportunity in product management? Check out our job board now and make your next move!
View Job Board
resources
---
Looking for some light reading? How about some deep learning? Our recommended resources list is the most current collection of books, blogs, podcasts, and tools for product managers and entrepreneurs as recommended by the guests on our weekly podcast.
View Resources