Become a Product Manager. Learn the fundamentals of product strategy, design and building from world-class instructors.
Find the latest Product Management positions at companies yu know and love
Maximize your potential
Whether you are just discovering Product Management, or are Senior Product Manager– we have the courses to help you and your company succeed.
bummer :(
We currently aren't offering any courses, but feel free to
reach out to us
if you're interested!
In the meantime, make sure to check out some of our resources below!
The next steps in your career
---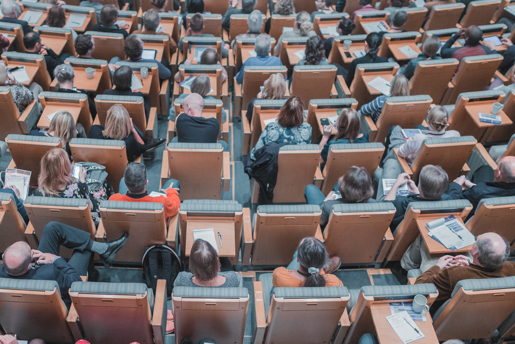 Are you curious about excelling your career? Or maybe you just want to learn more about product? Take our courses that not only helps your career, but also gives you the knowledge you need to thrive and enhance in the world of product management.