Nail It, Then Scale It
|
100 PM
Nail It, Then Scale It
|
100 PM
Fellow Canadian Saeed Khan understands what it's like to be met with a quizzical look when he says PRO-cess instead of PRA-cess.
But however you pronounce it, Saeed insists process is the essential ingredient for setting up a successful product organization - and that's the core guidance he offers through his own consultancy, Transformation Labs.
Join me in discussion with Saeed to learn about setting a clear vision for your career path, using metrics to answer important product questions, and what product managers can learn from biology.
Press play below!
About Saeed
Industry veteran Saeed launched his pioneering product management blog in 2007. This sought-after writer, speaker and thought leader helps companies harness their potential.
Saeed has been a thought leader and thought provoker throughout his 25 years working in high-tech. He started the influential blog On Product Management in 2007, and has been writing and speaking on the discipline of Product Management and new product development for a number of years. He is a co-founder of Transformation Labs, an advisory firm that helps companies harness innovation, product management and product marketing to drive growth and market success.
To learn more about Saeed, check out the links below.
---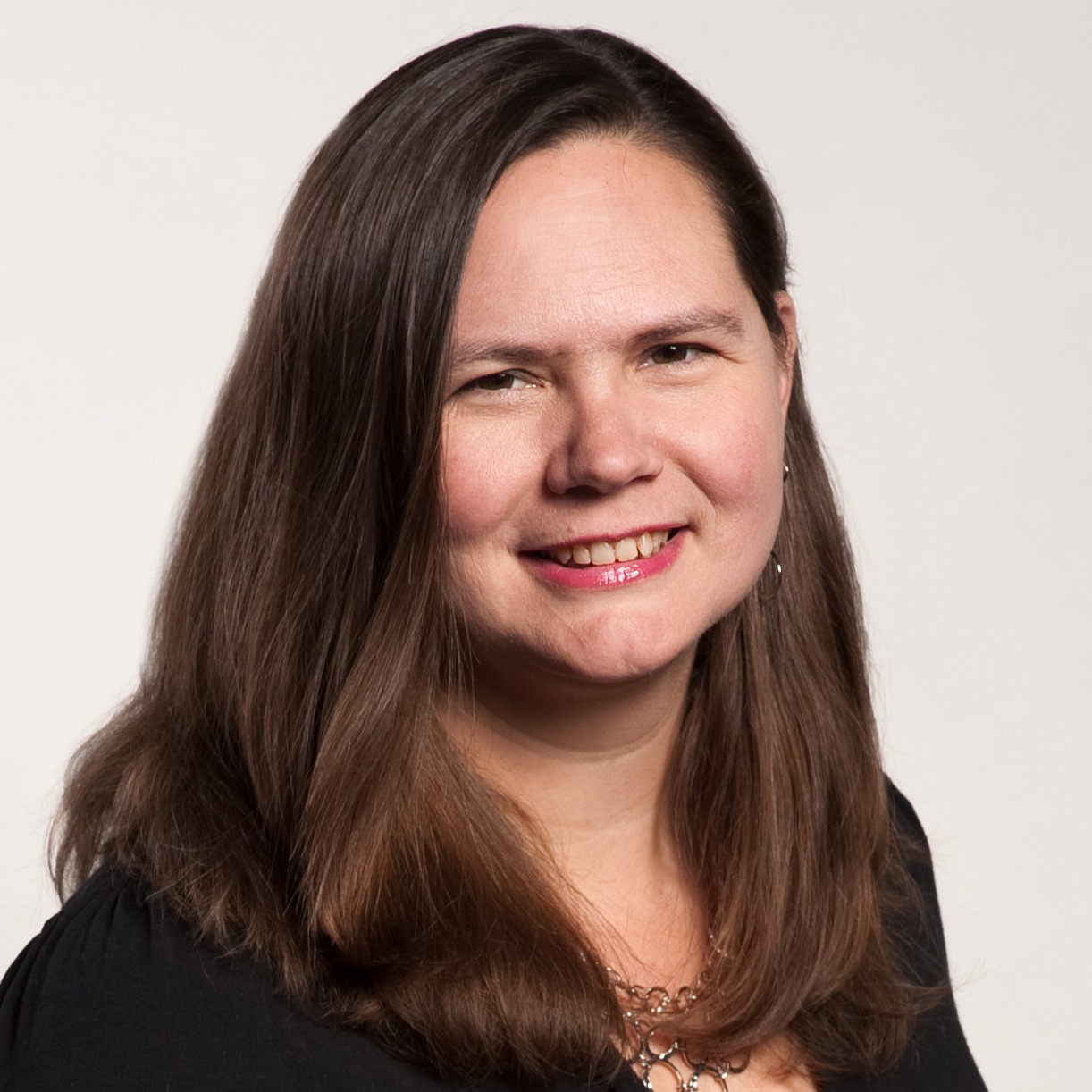 61
In this episode:
Where do startups go wrong with implementing OKRs
Can OKRs really scale for enterprise?
What are pipelines and how do they change the way we think about product roadmaps?
61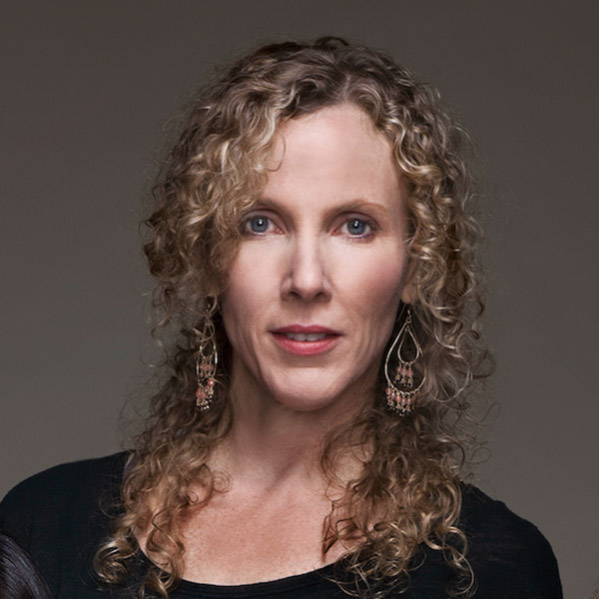 9
In this episode:
From retail to product management
Why relationship building is the number one required skill a product manager could have
The value of having confidence with humility
9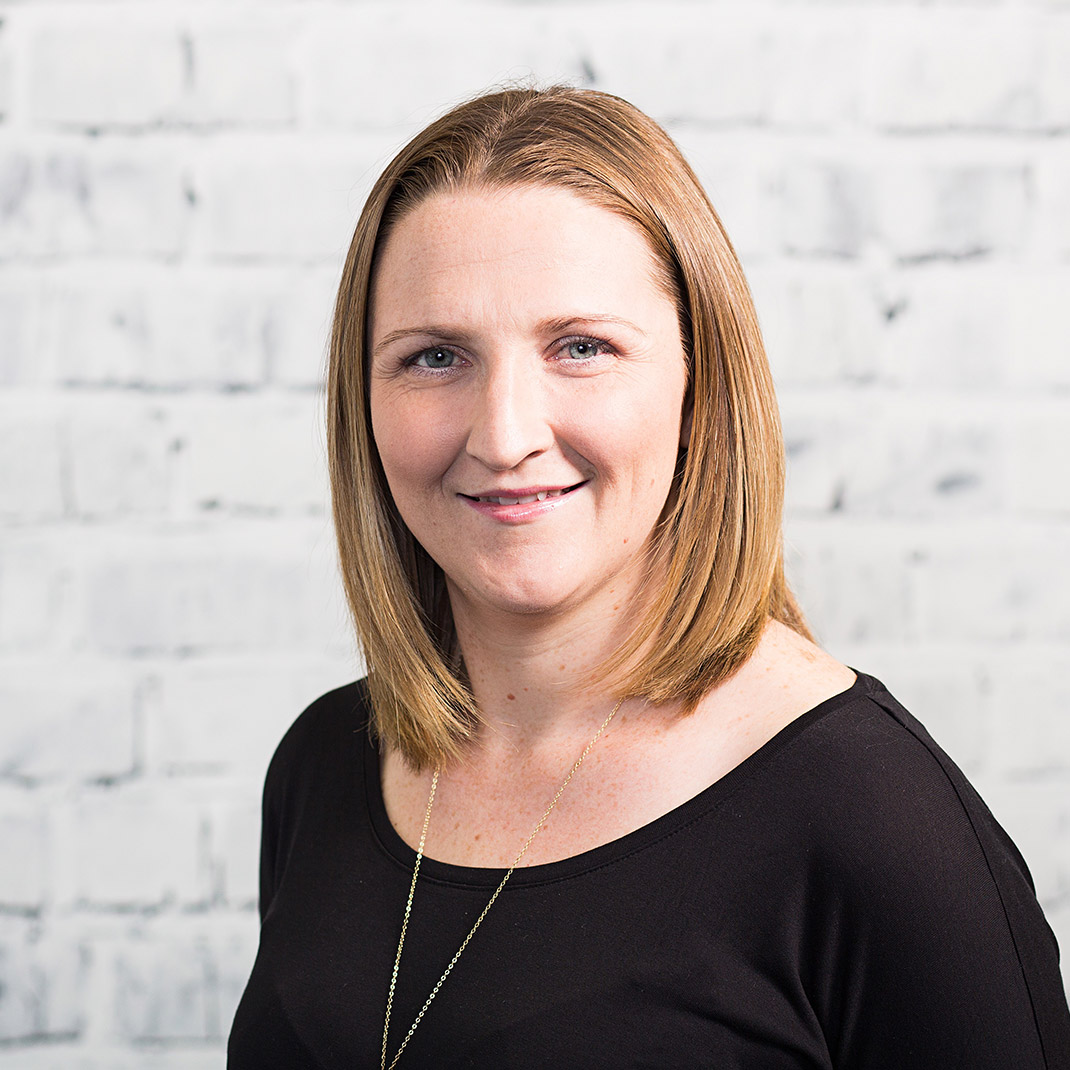 6
In this episode:
From customer success to sales to product leadership
Why collective ownership is the key to success
Implementing OKRs at a large scale organization
6