Getting to a Leadership Mindset
|
100 PM
Getting to a Leadership Mindset
|
100 PM
Lauren Antonelli is the Director of Product at Evite, but she doesn't mind calling the plumber.
"Which is what I think a startup experience is about, not really just wearing one hat but kind of doing whatever you can to get the idea off the ground."
Antonelli is speaking about Intern Sushi - the startup that wooed her away from a career in film and television before she joined and quietly ascended her way to the top of Evite's product team.
But what's on Lauren's mind lately is how to make the shift from an executor to a leader.
"When I was an executor I was an asshole. I was on the bottom floor being the bulldog saying, I want it now. I want it this way," she tells me. "Now it's, Where do you think we can go? How are we going to get there? There's a lot more 'we' that happens."
We're speaking of lessons learned on the job and advice from Simon Sinek's latest book, [Leaders Eat Last.] (https://simonsinek.com/product/leaders-eat-last/) And we're laughing, a lot.
This is what makes Lauren Antonelli so likable. She'll make you laugh, then she'll just about make you cry. She tells it like it is and she's not afraid to put her own self in the firing line.
In this latest conversation, we talk about how to stop doing everything yourself, how to be diplomatic and which product management tasks are the easiest to give up as your team grows.
Tune in to the whole conversation below.
You have to be committed to failing over and over again. Lauren Antonelli
Recommended by this guest
---
---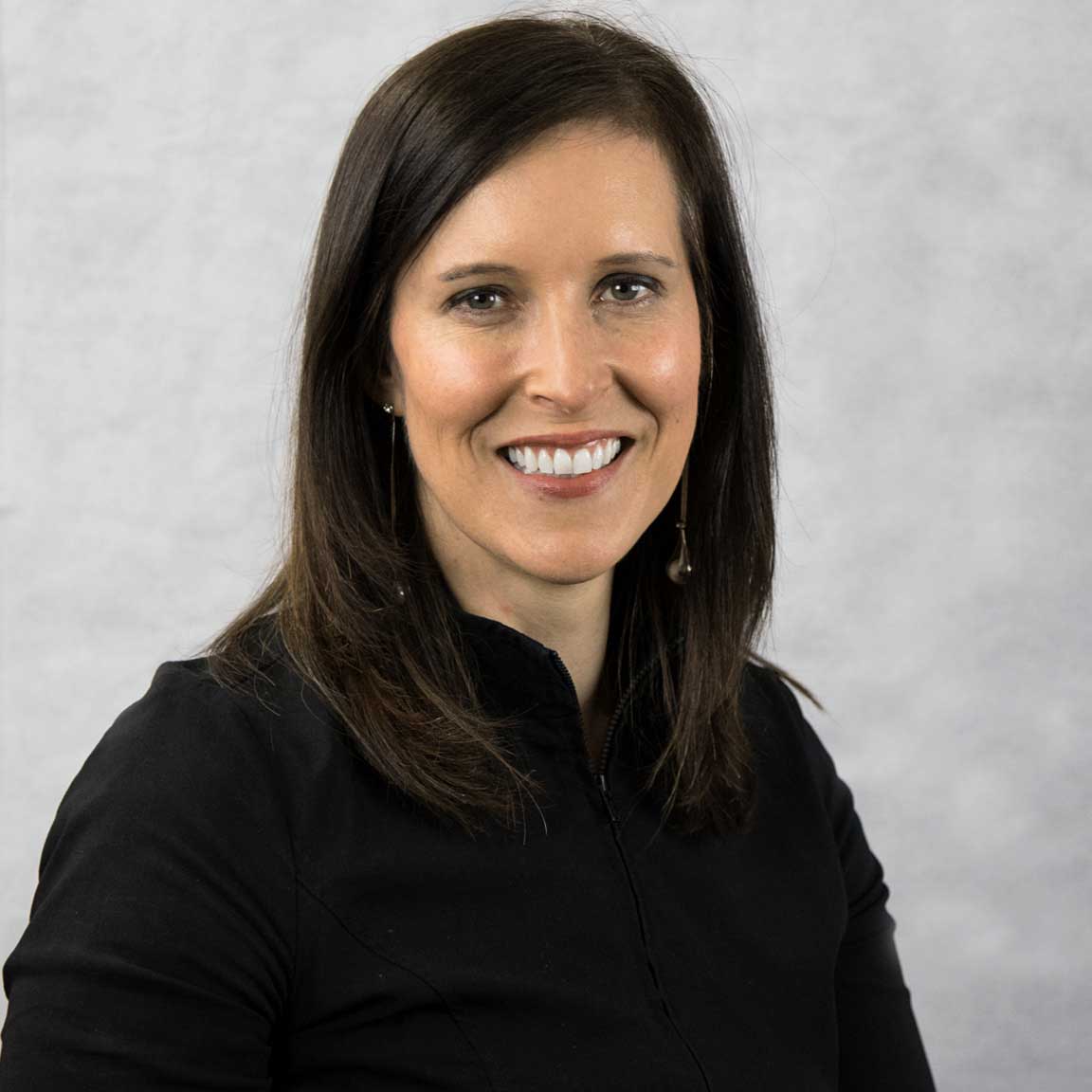 3
In this episode:
Empowering teams through the Prezi Model
Key differences between B2B and B2C product management
Why embracing discomfort can boost your product career
3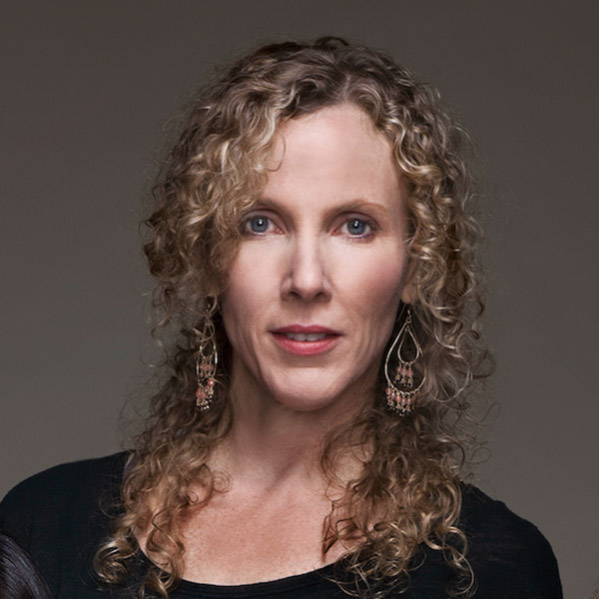 9
In this episode:
From retail to product management
Why relationship building is the number one required skill a product manager could have
The value of having confidence with humility
9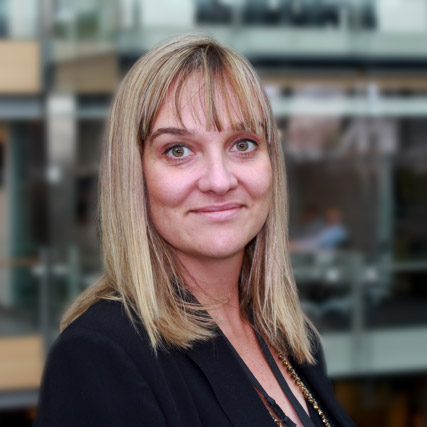 5
In this episode:
Balancing strategic and tactical product management
Common pitfalls of product teams and how to avoid them
Making the leap from Sr. Product Manager to VP of Product
5
Evite
---
With over 32 million registered users, Evite is the leading digital invitation and social event planning service. Evite sends over 200 million invitations every year, powering more celebrations than any other online brand, and always already dreaming up the next big party trend.
About Los Angeles
---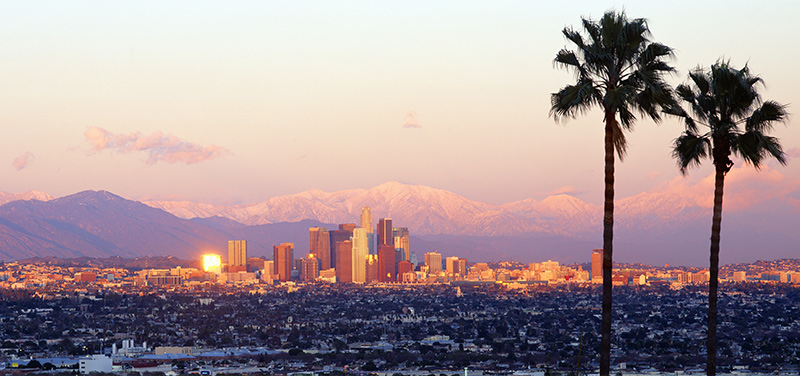 Los Angeles is a sprawling Southern California city and the center of the nation's film and television industry. Near its iconic Hollywood sign, studios such as Paramount Pictures, Universal and Warner Brothers offer behind-the-scenes tours. On Hollywood Boulevard, TCL Chinese Theatre displays celebrities' hand- and footprints, the Walk of Fame honors thousands of luminaries and vendors sell maps to stars' homes.