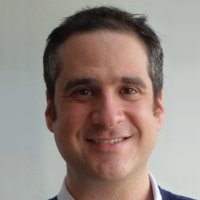 Starting Something from Nothing
with Jason Meresman of Growth Hackers
---
Back to Podcasts
Starting Something from Nothing
|
100 PM
Starting Something from Nothing
|
100 PM
Jason Meresman is far more interested in results than fancy office buildings. His desk is adorned with little more than a computer, a few of the very books he'll later recommend to me and all product managers, and his "successful exit" award (yes, that's a thing) commemorating the sale of his last venture, Qualaroo.
It's a rainy day in Costa Mesa, California and I'm excited to find myself at the Headquarters of GrowthHackers.com - the premier online community for product growth and marketing professionals, a venture Jason co-founded just two years ago with longtime collaborater Sean Ellis.
GrowthHackers is for marketers and customer acquisition specialists everywhere, what I hope 100 Product Managers will become for product managers - an active network of industry professionals openly sharing ideas and inspiration for success.
For the GH community, "success" is defined as rapid experimentation (using scientific methodology) that leads to explosive product growth. The new "marketing."
And what topic is better suited to kickoff a new year for the 100 PM podcast than growth?
If you're new to growth hacking, product management or just plain itching to get back into the swing of our show, you DO NOT want to miss this very special episode with Jason.
Highlights from our conversation include:
Getting out of the building
How to effectively socialize ideas
Why "telescoping" is a skill every PM must have, and more!
Tune in below or subscribe to 100 PM on iTunes and never miss an episode!
For more information on Jason and GrowthHackers visit www.growthhackers.com
Recommended by this guest
---
---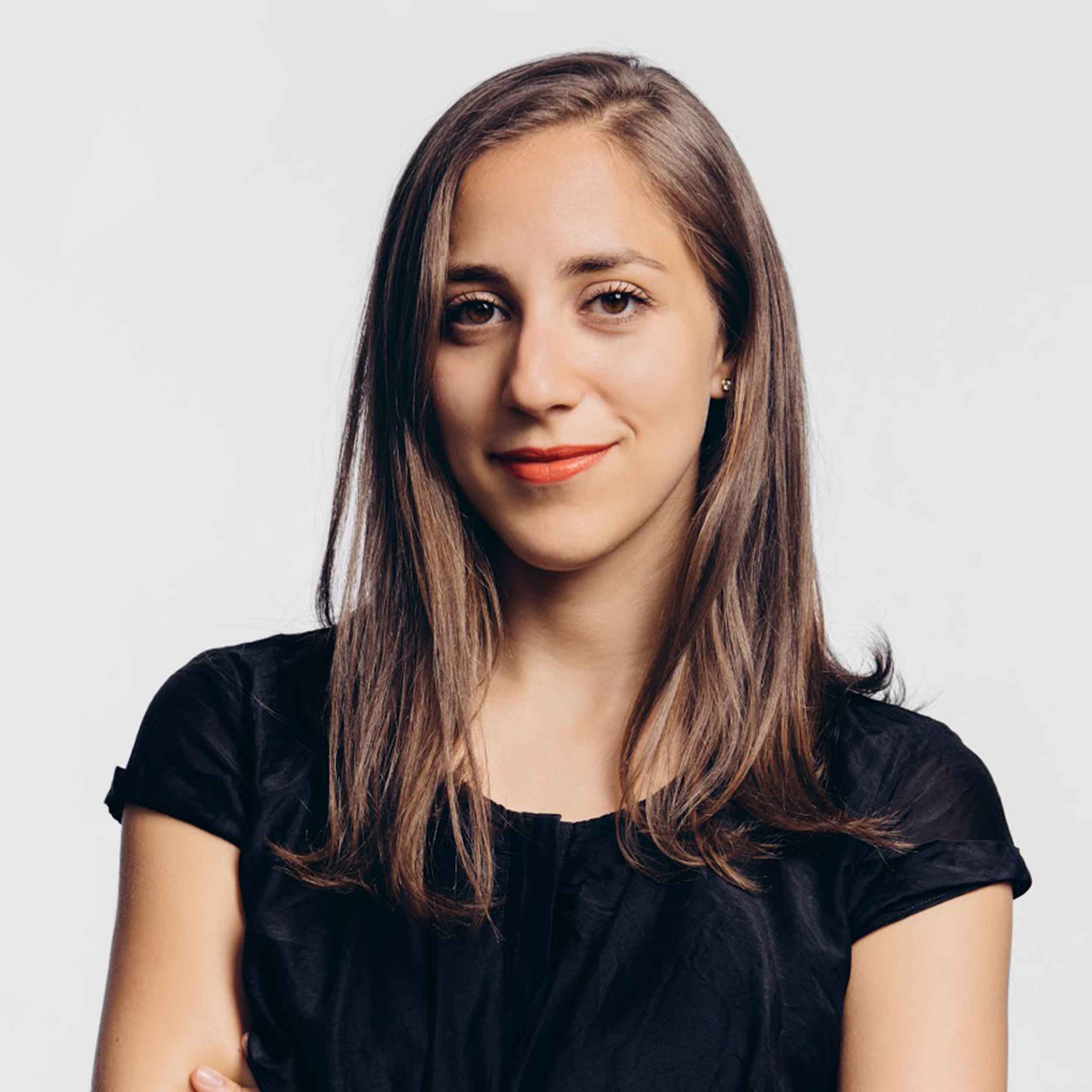 60
In this episode:
From business development to product leadership
How to structure (and restructure) product teams at scale
Making process your product
60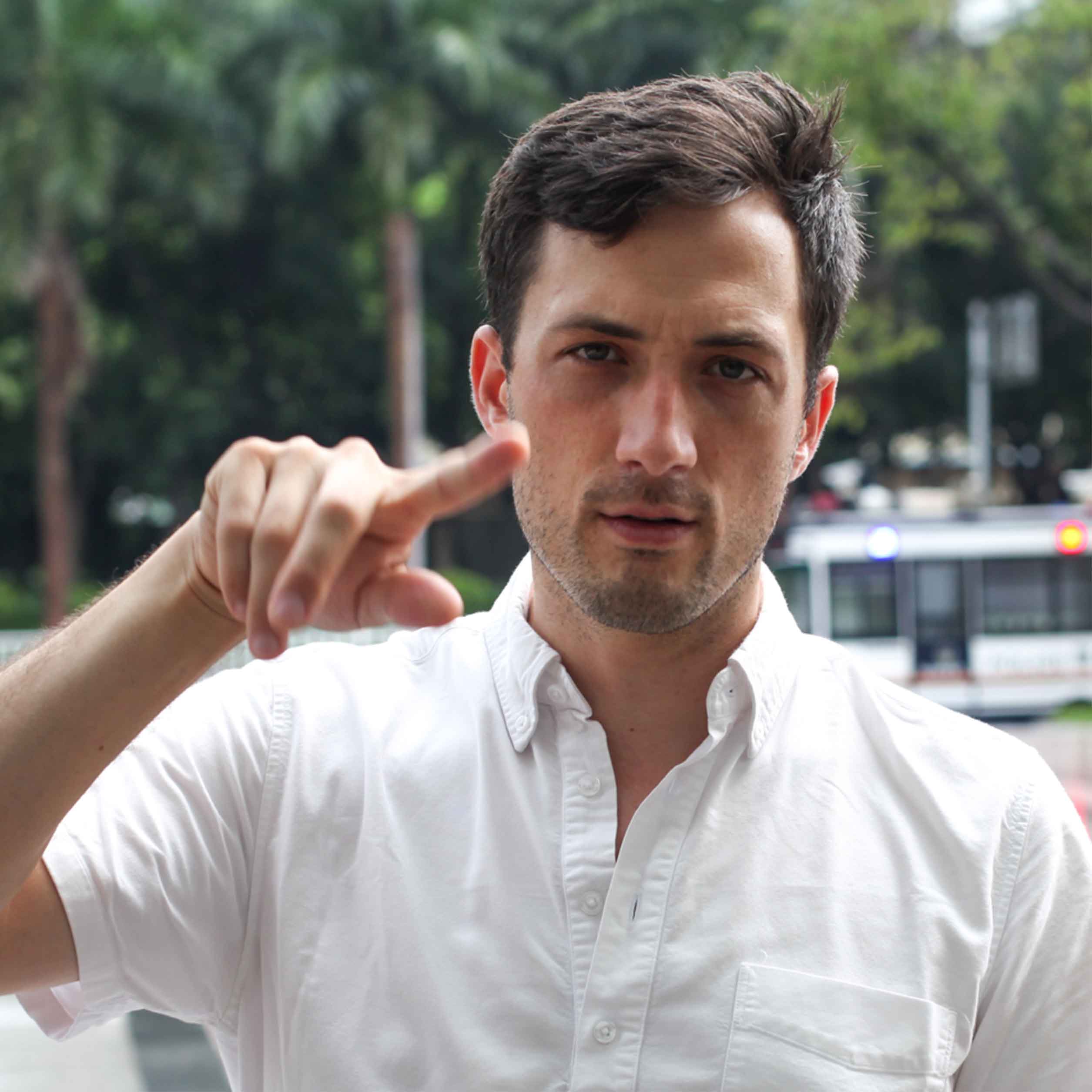 59
In this episode:
Understanding supply chain and working well with suppliers
Why productifying operating systems matters in manufacturing
Perfecting product through small batch production
59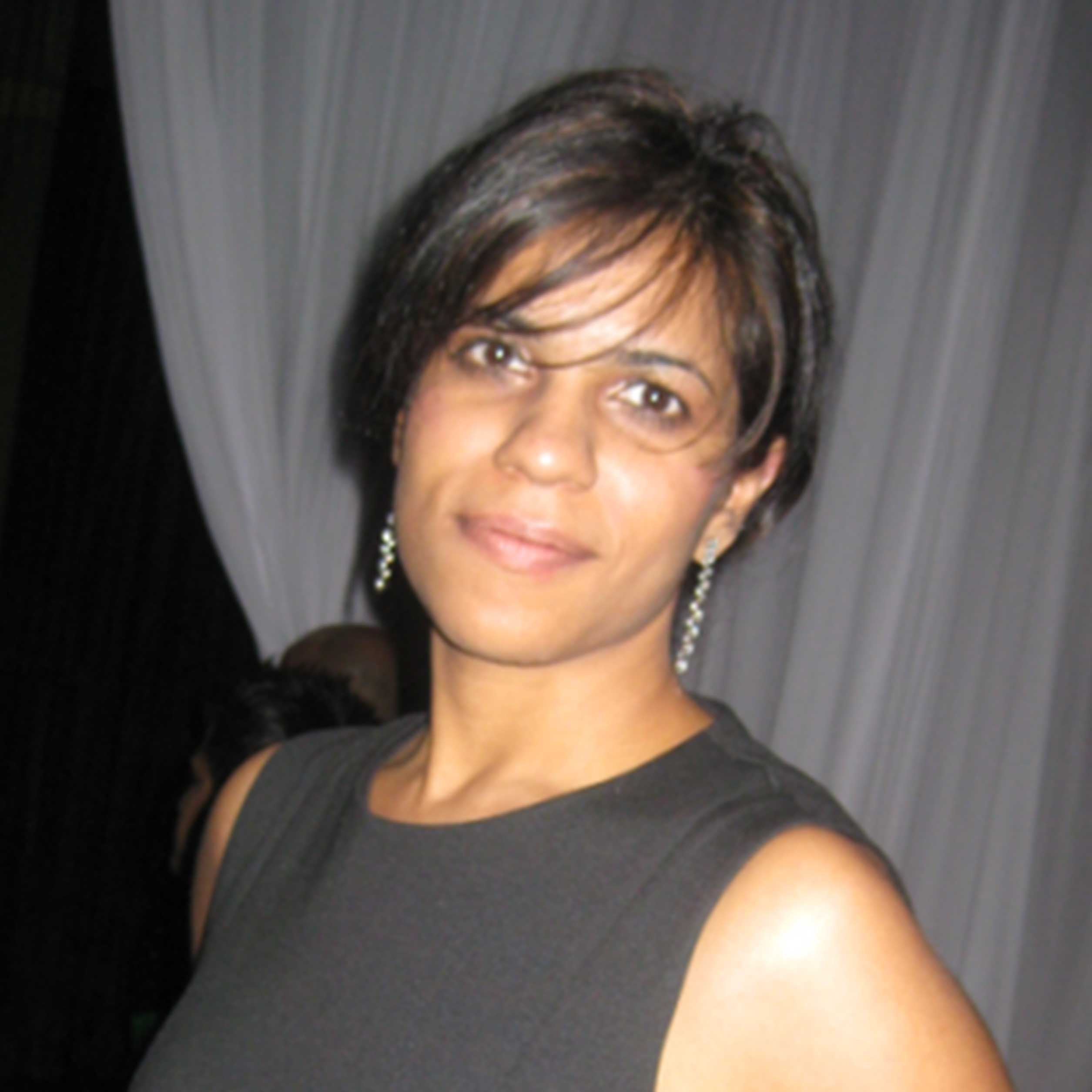 58
In this episode:
How and when to insource a product team
Leaving leadership to become a founder
Why you have to be excited by responsibility to lead in product
58
Growth Hackers
---
GrowthHackers is how teams unleash their company's growth potential. With a network of more than 150,000 members, growth professionals can discover emerging opportunities and collaborate privately with their teams to test these opportunities using GrowthHackers Projects, our powerful workflow for managing growth experiments.
About Los Angeles
---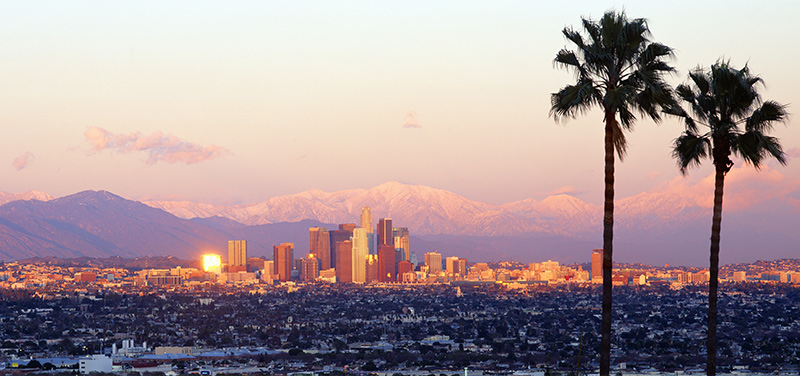 Los Angeles is a sprawling Southern California city and the center of the nation's film and television industry. Near its iconic Hollywood sign, studios such as Paramount Pictures, Universal and Warner Brothers offer behind-the-scenes tours. On Hollywood Boulevard, TCL Chinese Theatre displays celebrities' hand- and footprints, the Walk of Fame honors thousands of luminaries and vendors sell maps to stars' homes.