Throwing Caution to the Wind
|
100 PM
Throwing Caution to the Wind
|
100 PM
Inga Latham left a promising career as a lifestyle journalist in London to try her hand at product management, a job she knew nothing about.
That radical leap of faith led her to leading product roles at both Ticketmaster and Commonwealth Bank. Today Inga is Chief Product Officer at SiteMinder, a guest acquisition platform for hotels and one of Australia's hottest startups called SiteMinder.
I sat down with Inga at Leading the Product Conference to discuss balancing strategic and tactical activities as a product person, how to avoid common pitfalls of product teams, and making the leap from Senior Product Manager to VP of Product.
Press play below to listen to the full conversation!
About Inga
Former journalist Inga started her career during the dot-com boom. Her vast experience encompasses product strategy implementation, mobile applications and user-centred design.
Inga started her working life as journalist and found user experience and product management quite by (fortuitous) accident in the early years of the "dotcom" boom in London.
Inga has seen the good, the bad & the ugly as a veteran of boo.com & Yahoo!, two online travel agencies, ticketing & financial services. She has led product strategy, implementation, launch & optimisation programmes for complex, content rich, transactional websites & mobile applications across multiple geographies, based on a marriage of commercial drivers & user-centred design principles.
Inga recently joined one of Australia's most successful startups, SiteMinder, as CPO. SiteMinder provides hotels world-wide with a complete guest acquisition platform.
To learn more about Inga, check out the links below.
Recommended by this guest
---
---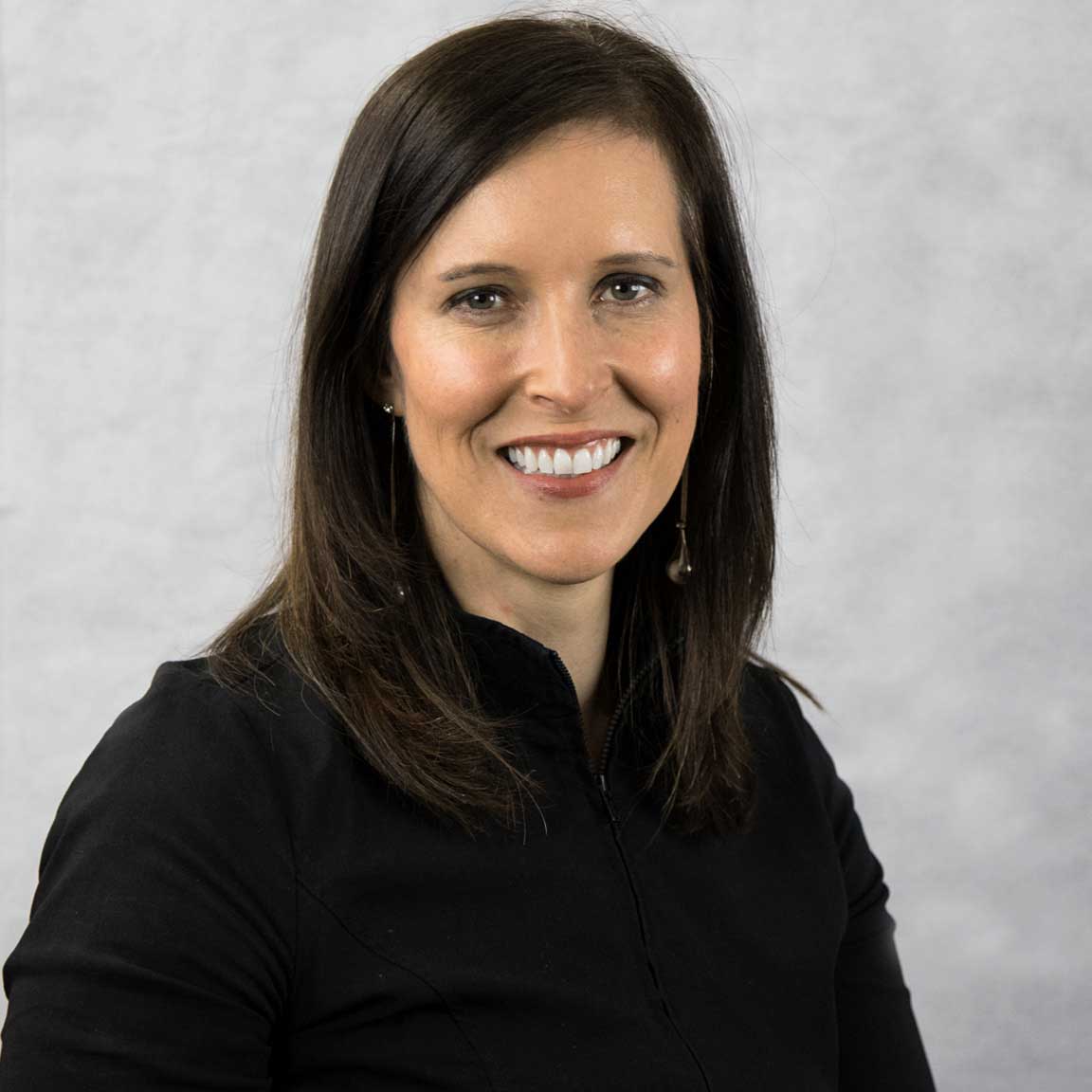 3
In this episode:
Empowering teams through the Prezi Model
Key differences between B2B and B2C product management
Why embracing discomfort can boost your product career
3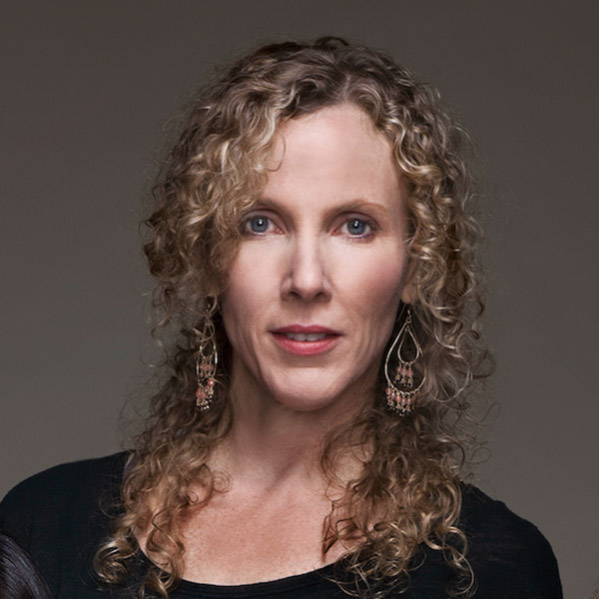 9
In this episode:
From retail to product management
Why relationship building is the number one required skill a product manager could have
The value of having confidence with humility
9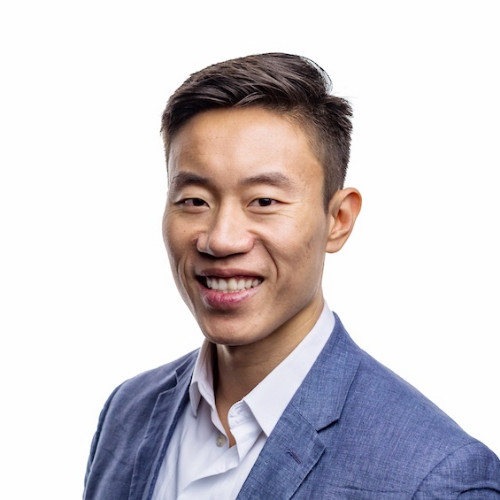 8
In this episode:
Evaluating job candidates through take-home assignments
Why companies should stop "hunting unicorns"
Top 3 ways to stand out as a PM candidate
8