Heidi Wong doesn't wear a mask or a cape, but as the sole product manager responsible for Marvel.com, she's one of the comic giant's truest superheroes.
Before Marvel, Heidi enjoyed a very different type of team structure - as one of nearly fifty managers at XO Group, makers of The Knot.
In this episode, we talk to Heidi about adjusting from a large team to a (very) small one, which marketing skills have proven essential to her journey into product, and why sometimes it's better to just sit back and observe.
Press play below or subscribe on iTunes.
---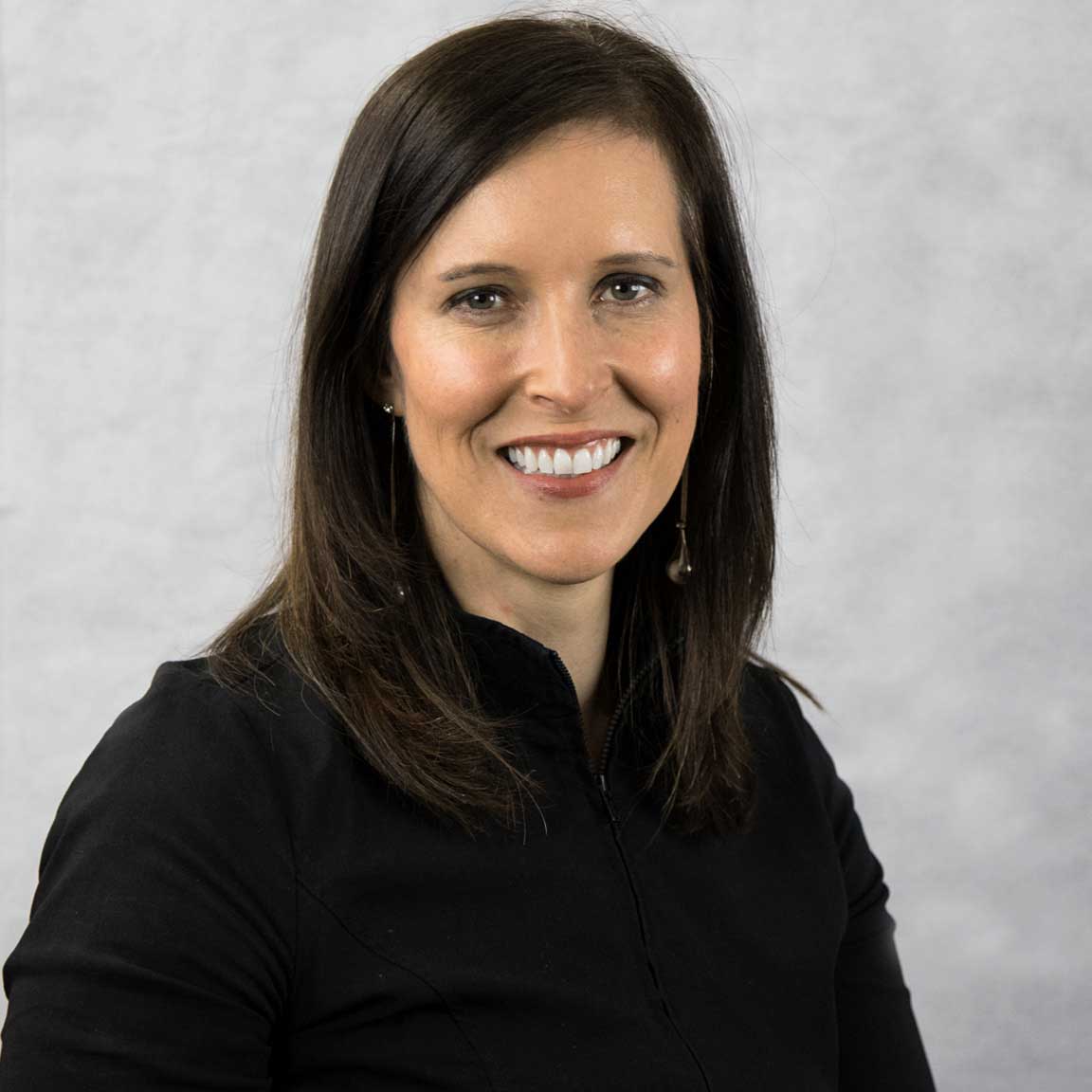 3
In this episode:
Empowering teams through the Prezi Model
Key differences between B2B and B2C product management
Why embracing discomfort can boost your product career
3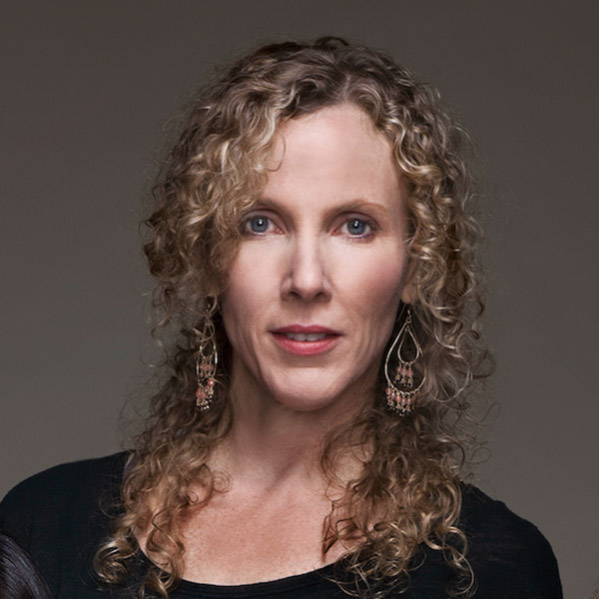 9
In this episode:
From retail to product management
Why relationship building is the number one required skill a product manager could have
The value of having confidence with humility
9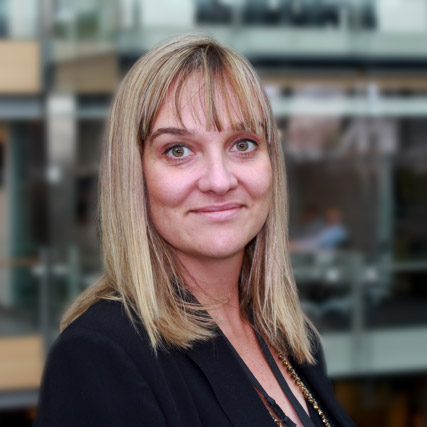 5
In this episode:
Balancing strategic and tactical product management
Common pitfalls of product teams and how to avoid them
Making the leap from Sr. Product Manager to VP of Product
5
Marvel
---
Marvel.com is the best place to connect with other fans and get news about Marvel comics' greatest super-heroes: Iron Man, Thor, Captain America, the X-Men, and more.
About New York
---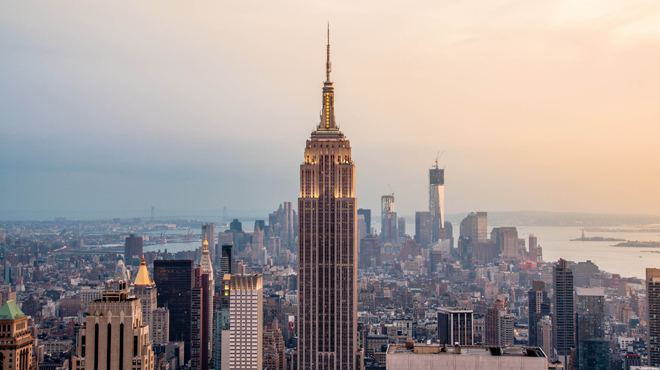 New York City comprises 5 boroughs sitting where the Hudson River meets the Atlantic Ocean. At its core is Manhattan, a densely populated borough that's among the world's major commercial, financial and cultural centers. Its iconic sites include skyscrapers such as the Empire State Building and sprawling Central Park. Broadway theater is staged in neon-lit Times Square.