If hunger for knowledge is an essential quality of great PMs, then Brittany Canty is the quintessential Product Manager.
She began her career as a coder. Wasn't enough.
Became a business analyst. Wasn't enough.
She's touched QA, touched Project Management, touched the Elephant from every side and found her happy place in Product Management, as Senior PM at Braintree in Chicago and now Director of Product and UX for WeSolv.
This is the story of Brittany Canty, a bright star who is not afraid to make her opinions known and never afraid to ask.
Also in this episode:
Ideas for structuring product teams
The merits of bottom up roadmapping
How to be an ally and champion diversity in your organization
Tune in by pressing play below or subscribe to our show on iTunes
---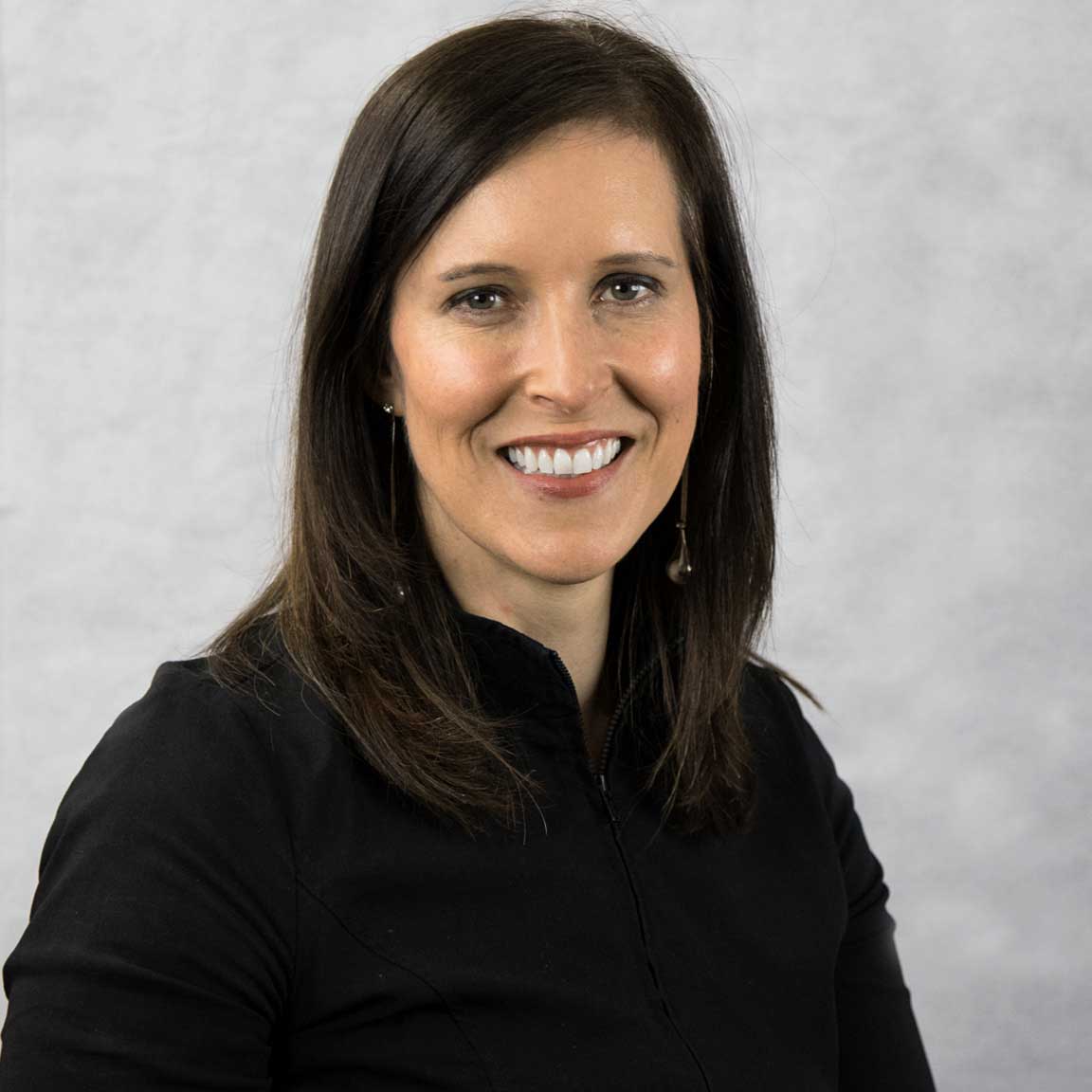 3
In this episode:
Empowering teams through the Prezi Model
Key differences between B2B and B2C product management
Why embracing discomfort can boost your product career
3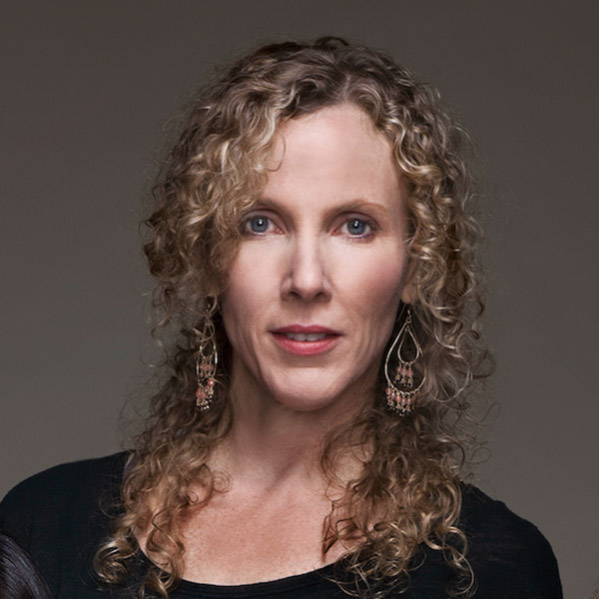 9
In this episode:
From retail to product management
Why relationship building is the number one required skill a product manager could have
The value of having confidence with humility
9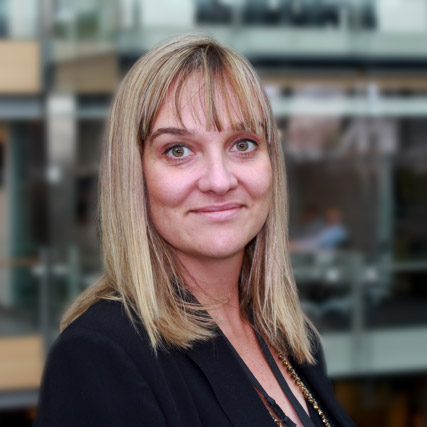 5
In this episode:
Balancing strategic and tactical product management
Common pitfalls of product teams and how to avoid them
Making the leap from Sr. Product Manager to VP of Product
5
Braintree
---
Braintree helps businesses of all sizes, from small to large enterprises, accept and process payments to help maximize business opportunities and revenue growth.
About Chicago
---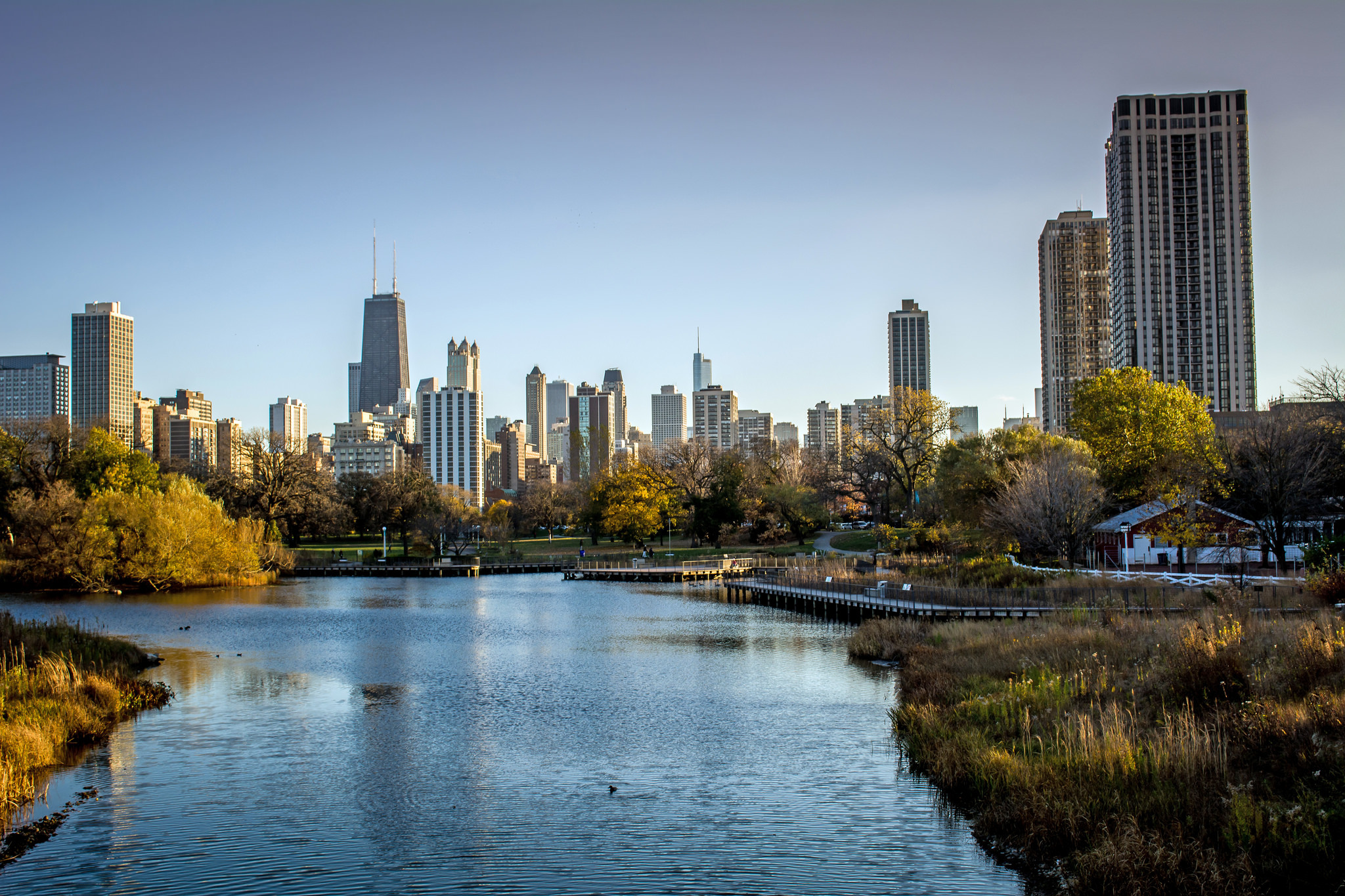 Chicago, on Lake Michigan in Illinois, is among the largest cities in the U.S. Famed for its bold architecture, it has a skyline punctuated by skyscrapers such as the iconic John Hancock Center, 1,451-ft. Willis Tower (formerly the Sears Tower) and the neo-Gothic Tribune Tower. The city is also renowned for its museums, including the Art Institute of Chicago with its noted Impressionist and Post-Impressionist works.