A Different Way of Doing
|
100 PM
A Different Way of Doing
|
100 PM
Blair Reeves was frustrated.
Like all of us, he wants to learn be a better product manager. But much of what's been written about product management in recent years applies best to startups and consumer-focused products, not business-to-business organizations at the highest end of scale.
For example, at SAS, the 40 year-old software leader where Blair manages the Customer Intelligence 360 platform, the ratio of employees to customers is about 2000 to 1. This changes the way innovation happens, the way customer development is handled, and how "agile" the product development process can truly be.
*So where's the book on building products for the enterprise? *
As it happens, it's available today at O'Reilly Media, thanks to Reeves and partner Ben Gaines (Adobe Analytics), who thoughtfully set out to fill the void with a practical guide to product management that helps enterprise PMs navigate the challenges that are unique to large-scale organizations.
100 PM caught up with Blair during his last week in NYC (he's since relocated to SAS's headquarters in North Carolina) to learn more about enterprise product management, why "moving fast and breaking things" isn't a mantra that flies well in his world, and to (sort of) settle the score on whether agile is possible when delivering products by and for big companies.
Listen to the episode below and buy the book! today!
Recommended by this guest
---
---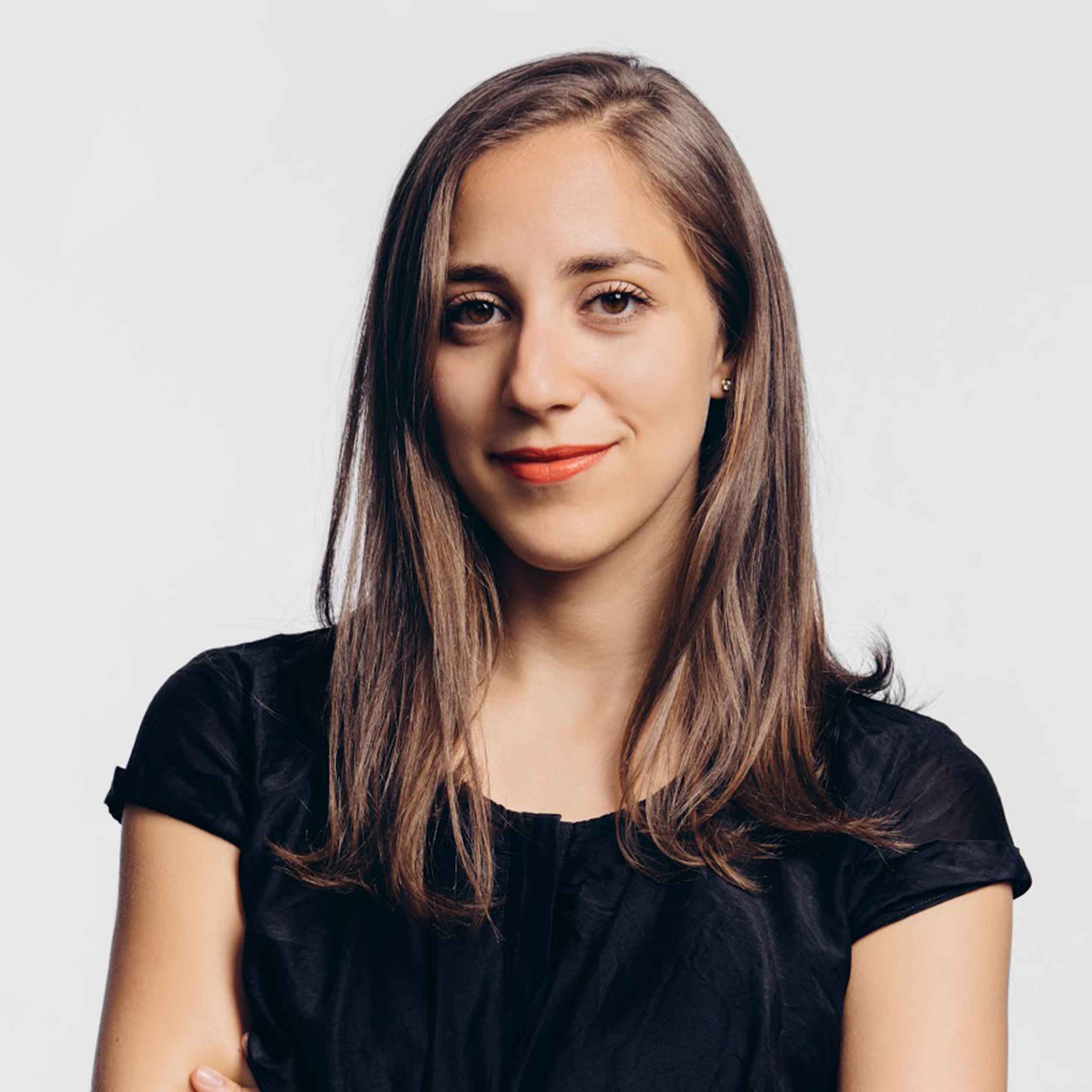 60
In this episode:
From business development to product leadership
How to structure (and restructure) product teams at scale
Making process your product
60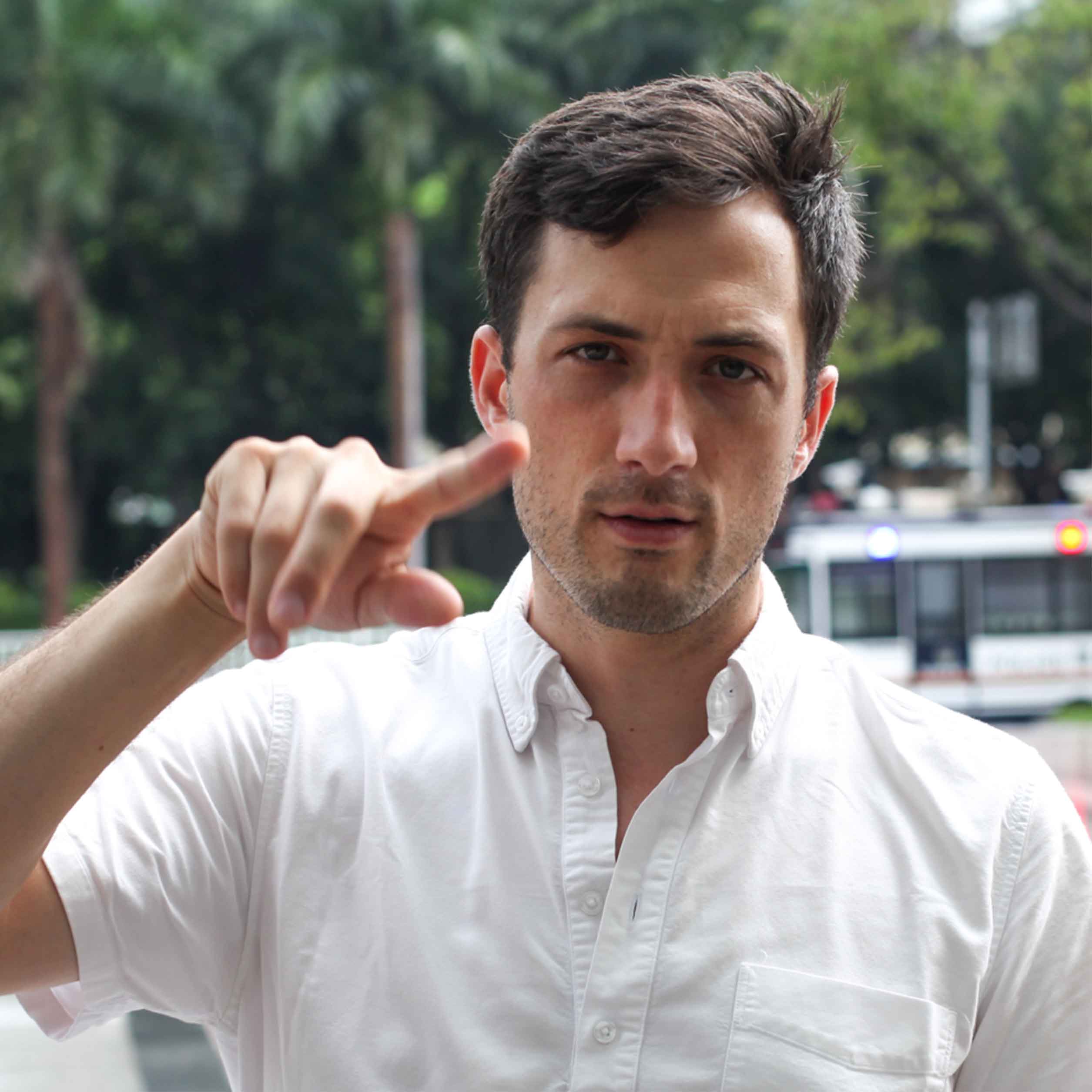 59
In this episode:
Understanding supply chain and working well with suppliers
Why productifying operating systems matters in manufacturing
Perfecting product through small batch production
59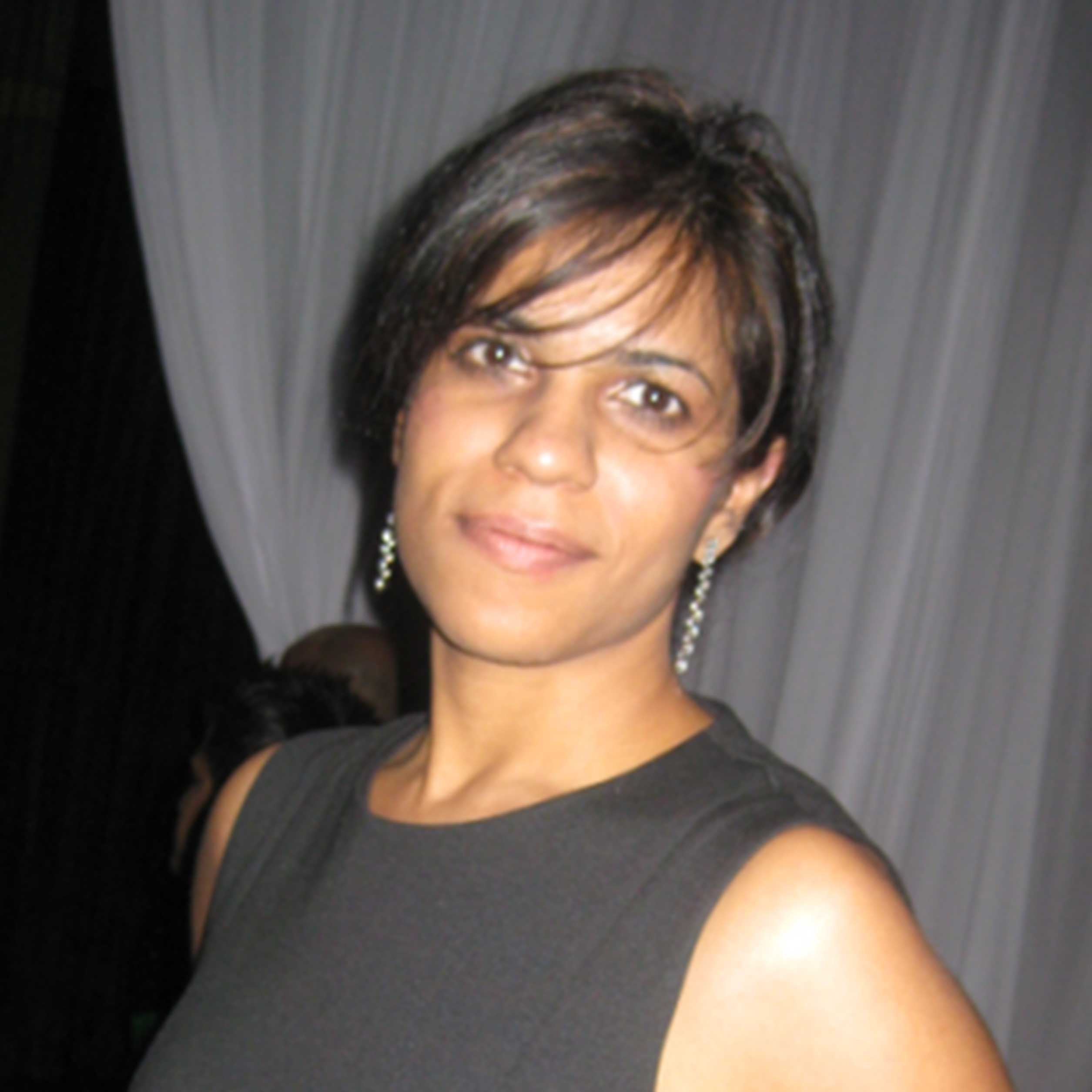 58
In this episode:
How and when to insource a product team
Leaving leadership to become a founder
Why you have to be excited by responsibility to lead in product
58
SAS
---
SAS is a trusted analytics powerhouse for organizations seeking immediate value from their data. A deep bench of analytics solutions and broad industry knowledge keep customers coming back and feeling confident. With SAS®, you can discover insights from your data and make sense of it all. Identify what's working and fix what isn't. Make more intelligent decisions. And drive relevant change.
About New York
---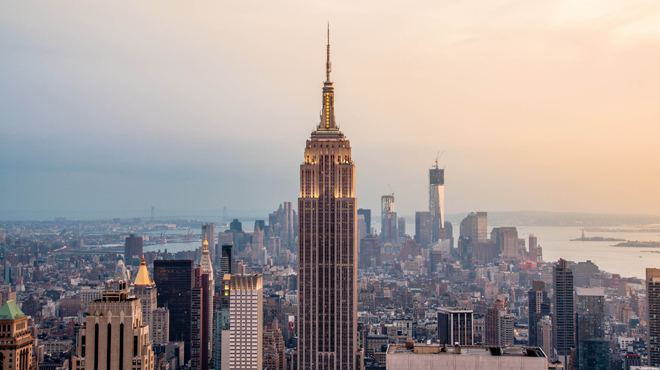 New York City comprises 5 boroughs sitting where the Hudson River meets the Atlantic Ocean. At its core is Manhattan, a densely populated borough that's among the world's major commercial, financial and cultural centers. Its iconic sites include skyscrapers such as the Empire State Building and sprawling Central Park. Broadway theater is staged in neon-lit Times Square.