Building Community
|
100 PM
Building Community
|
100 PM
One day in Los Angeles, I received an email from a friend and past guest of the 100 PM podcast telling me I should meet Mike Belsito.
It didn't take long to understand why the connection was made. We've both been called to the same mission: to support the product community.
It just so happens that Mike's doing it from an unlikely place: Cleveland, Ohio.
Mike is the co-founder of Product Collective, a fast-growing community of product people from across the world who come together in conversation and, once a year, in person, at INDUSTRY: The Product Conference to share ideas and best practices and to learn from each other.
I witnessed firsthand how tirelessly Mike and his team work to make INDUSTRY a success. Which explains why it's the world fastest growing product conference (about to make its European debut in Dublin in April 2018). It also explains why I needed to wait until after the conference to finally sit down with Mike and hear his story.
Tune in below for this special edition of 100 Product Managers.
---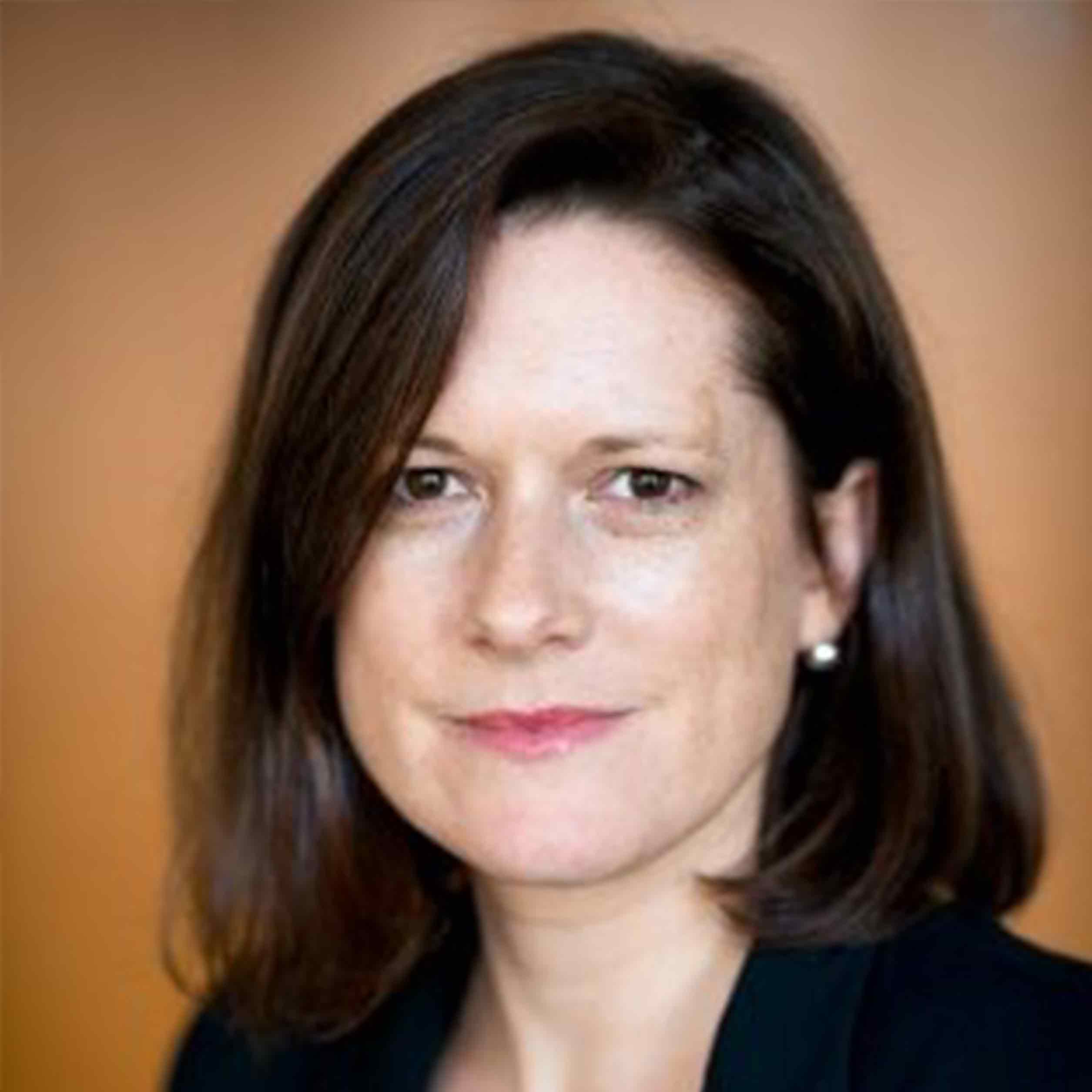 3
Brainmates is Australia's leading Agile and Product Management Training group. In this episode, Jen shares practical advice for enterprise teams who may be struggling to shift into a product mindset.
3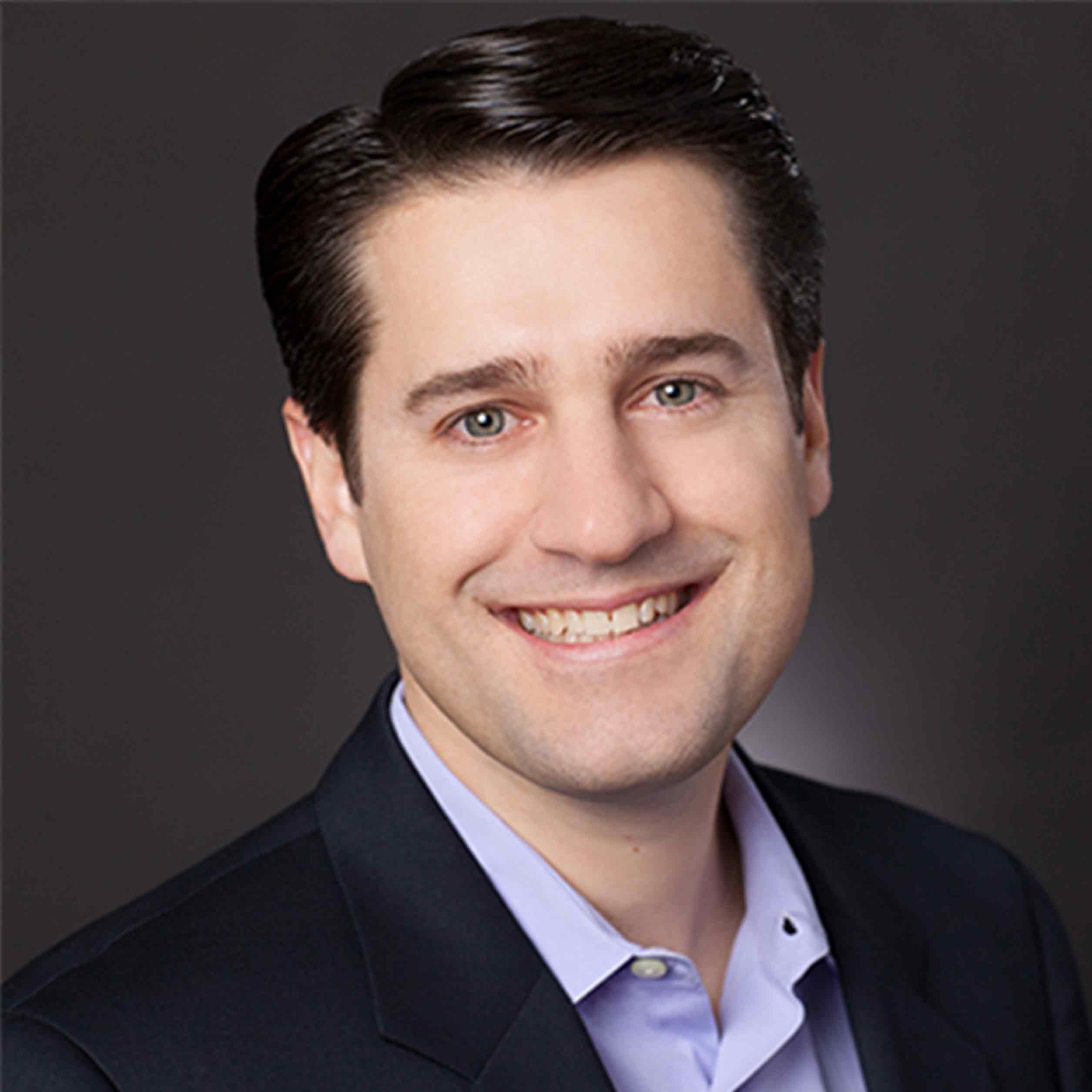 2
Dan Olsen is the author of The Lean Product Playbook and a product management consultant for leading companies in Silicon Valley. In this interview, Dan explains how to develop great ideas, play by play.
2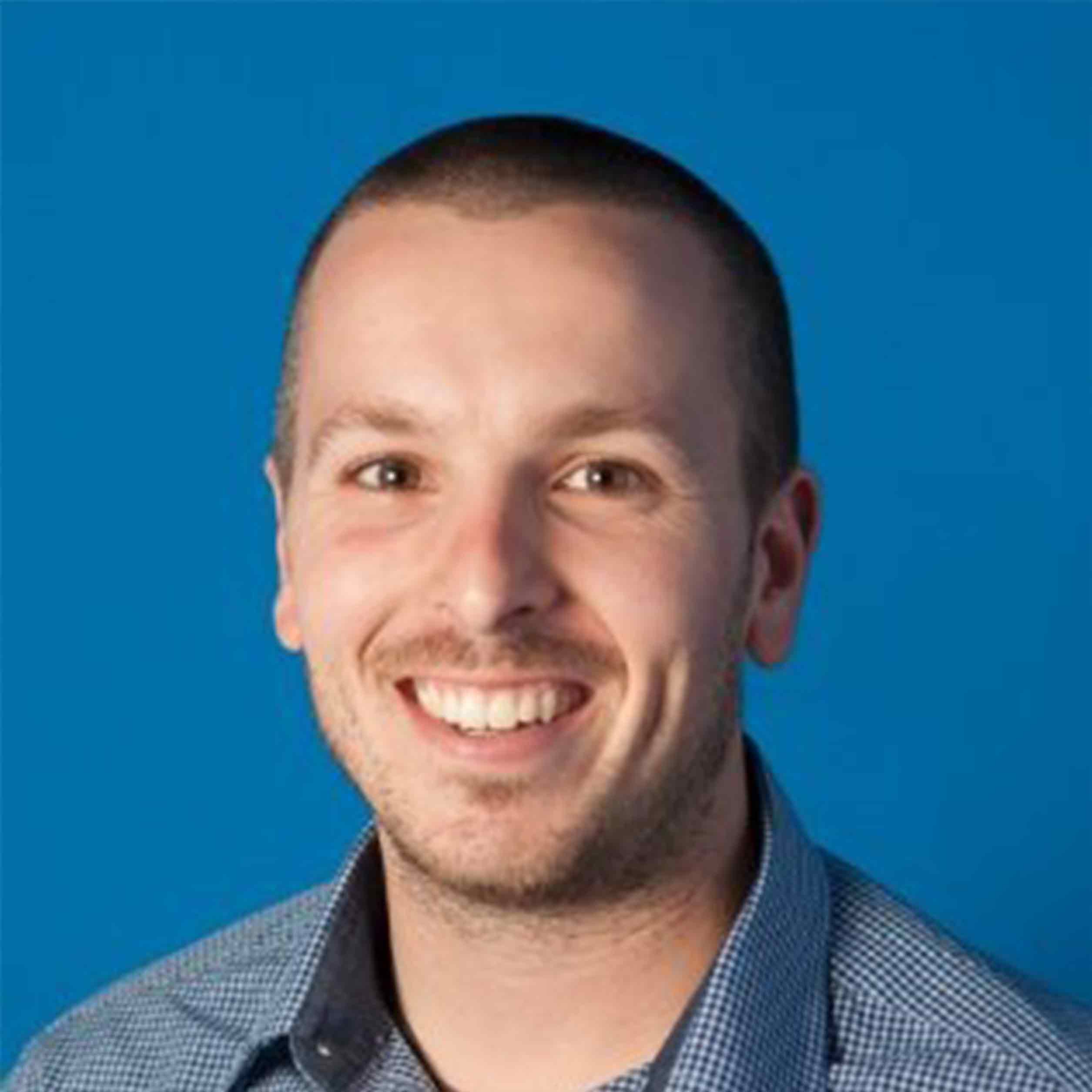 5
Have you ever wondered what it takes to build a massive customer base for your amazing product? In this episode, go-to-market pro Matt Althauser shares stories from the frontlines and advice for how PMs can foster better relationships with sales teams.
5