Product Manager Turned CEO
|
100 PM
Product Manager Turned CEO
|
100 PM
Jen Marshall was in the newsroom the day Saddam Hussein was captured, but ten years as a broadcast journalist pales to the thrills she's having today as a first-time CEO.
Her company, Brainmates, is Australia's leading Agile and Product Management Training group and the masterminds behind Leading the Product, a one day product conference held annually in both Melbourne and Sydney.
Now you might be asking, how exactly does somebody transition from broadcaster to CEO and where does the product management part come in?
The answer is by pivoting.
Marshall leveraged her news know-how to qualify for a product manager role at a telecom company that cared far less about her lacking PM resume (teachable skills, they said) than her domain expertise.
It was from there that she eventually found and joined Brainmates, initially as a Product Management Coach and, now, as CEO.
In this special episode, we talk to Jen Marshall about why enterprise organizations struggle to become product-centric, how to run effective training within your organization, and why liberal arts students always make the best product managers.
Tune in below or subscribe to our podcast today.
---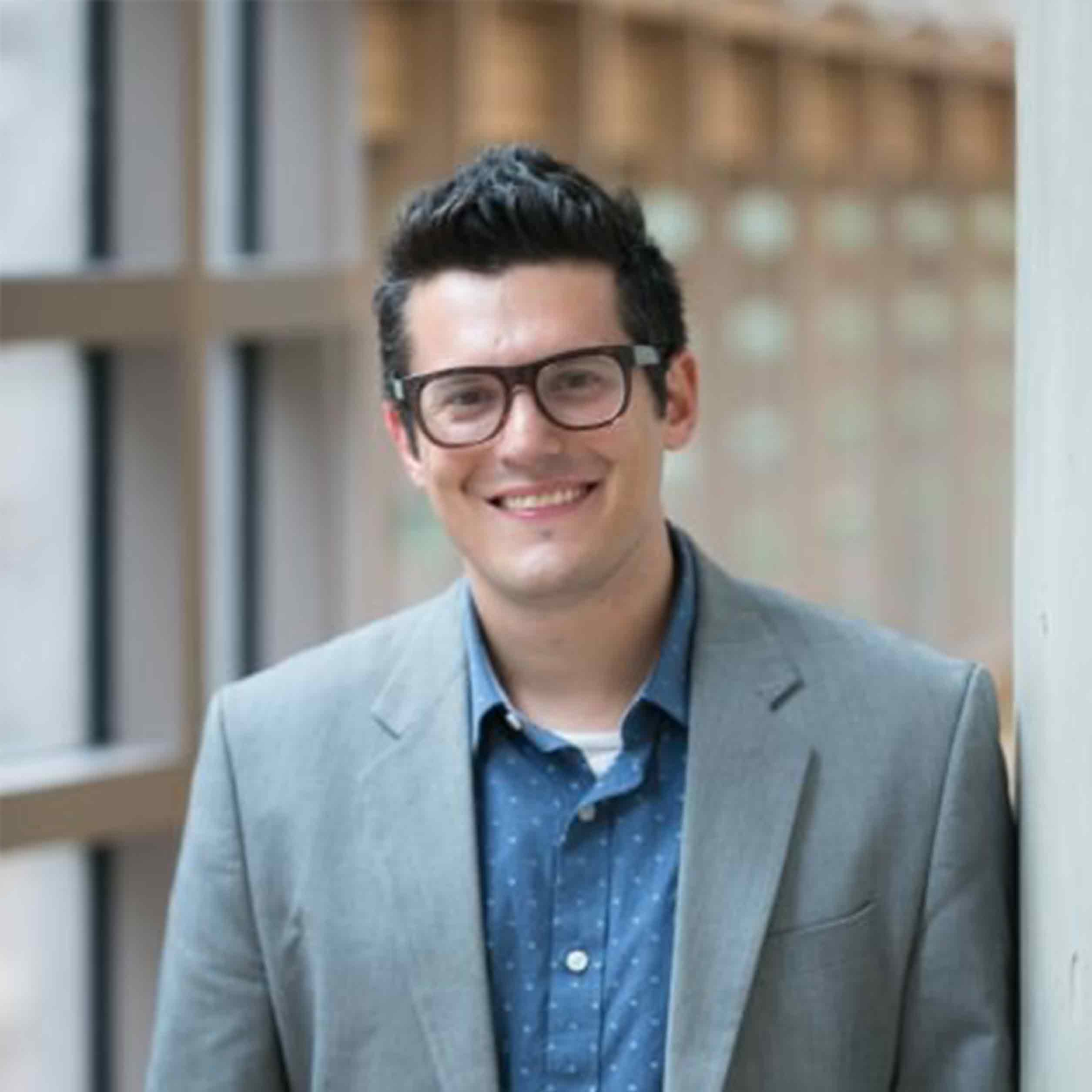 1
Mike Belsito wants us all to become better product managers. Tune in to meet the man behind Industry: The Product Conference.
1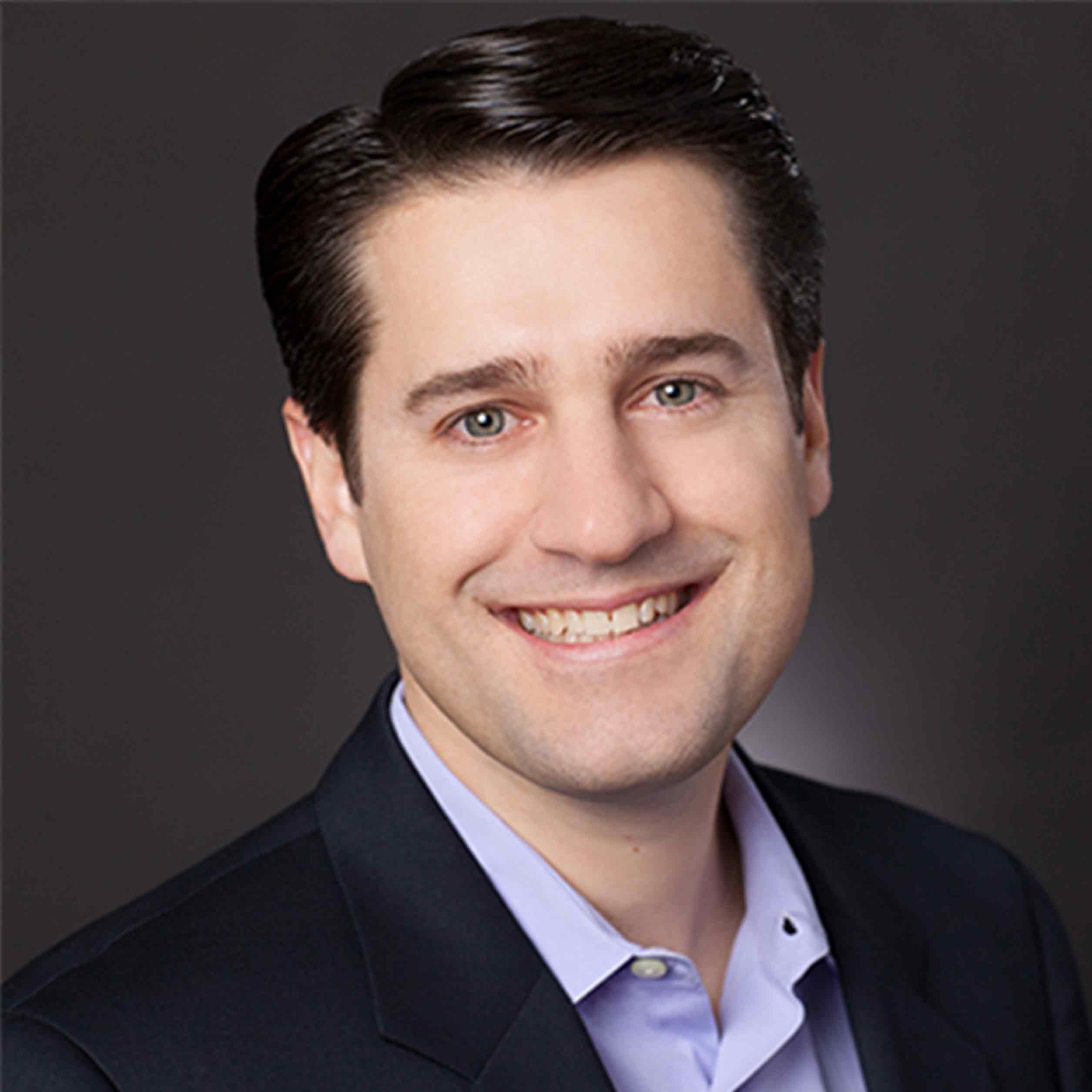 2
Dan Olsen is the author of The Lean Product Playbook and a product management consultant for leading companies in Silicon Valley. In this interview, Dan explains how to develop great ideas, play by play.
2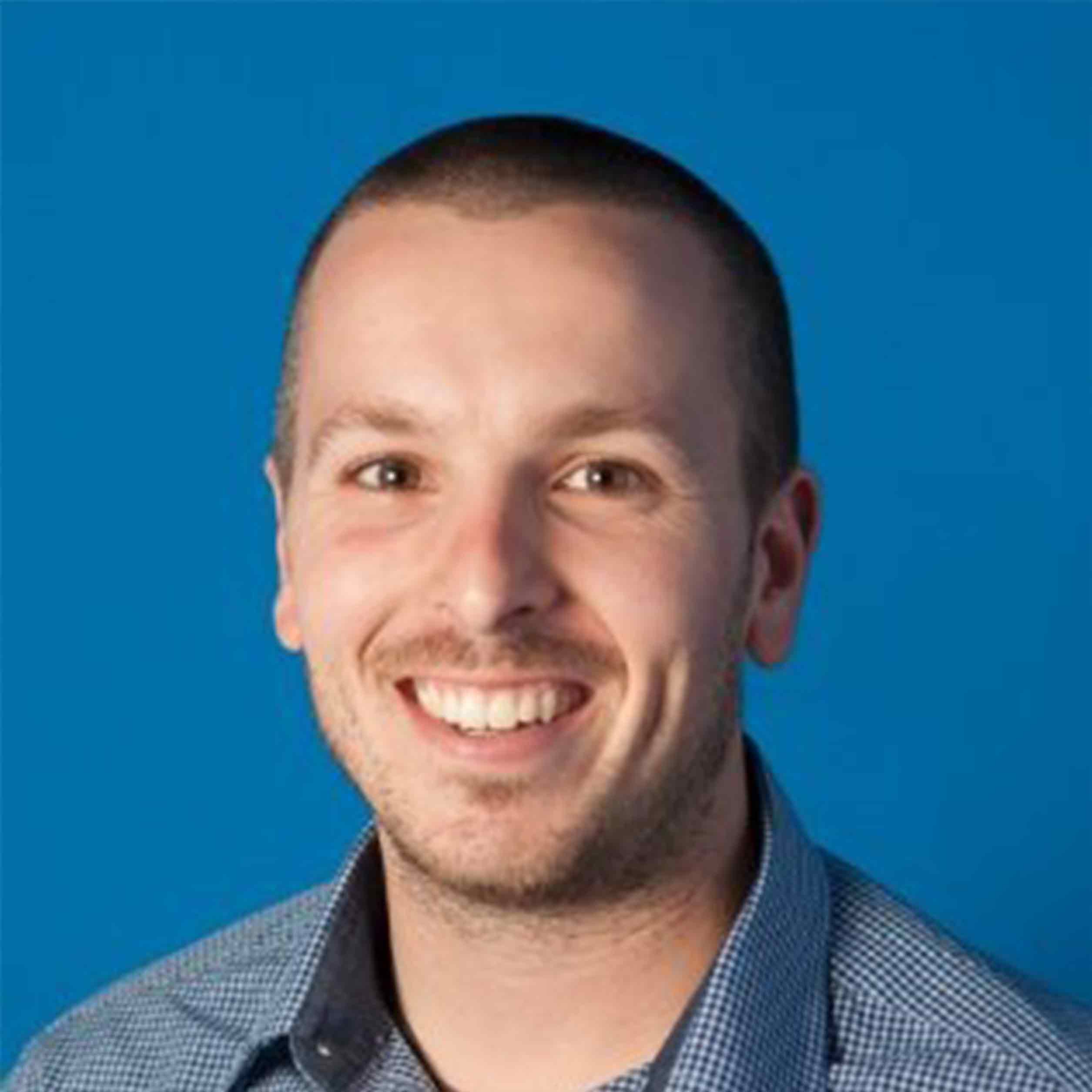 5
Have you ever wondered what it takes to build a massive customer base for your amazing product? In this episode, go-to-market pro Matt Althauser shares stories from the frontlines and advice for how PMs can foster better relationships with sales teams.
5