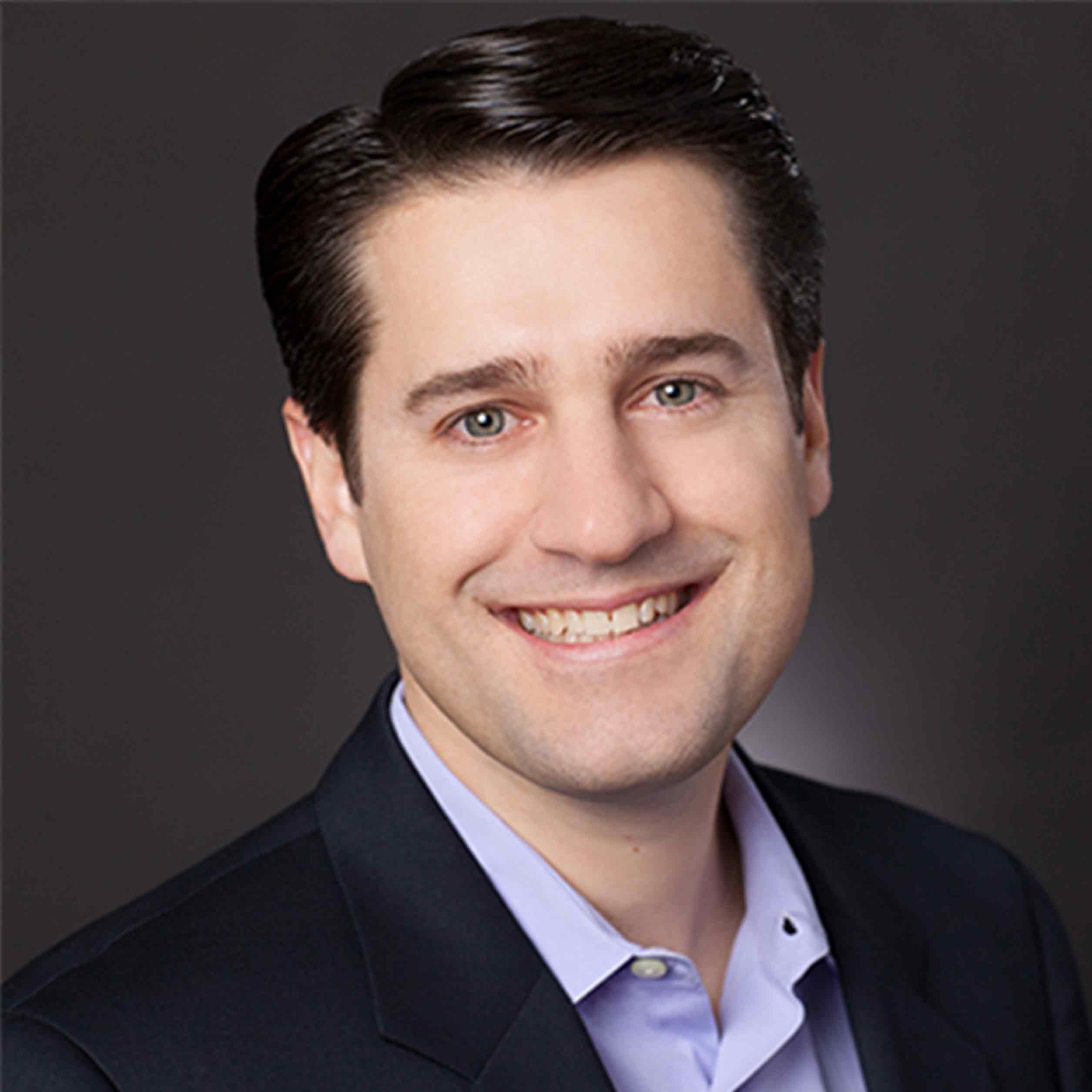 Launching Great Products Play by Play
with Dan Olsen of Olsen Solutions LLC
---
Back to Industry
Launching Great Products Play by Play
|
100 PM
Launching Great Products Play by Play
|
100 PM
The Lean Startup "movement" has birthed many great tomes of product management wisdom. But few are as accessible, practical and practicable than Dan Olsen's Lean Product Playbook.
As the former product manager for both Intuit and Friendster, and top consultant to companies such as Box, Dan Olsen has learned his share of product lessons, but it's his pragmatism as an engineer that might have readied him most for the challenge of developing and teaching a product management framework that works.
Dan's book is a bestseller and a top recommended read on the 100 Product Managers resources list.
I caught up with Dan after his keynote presentation at INDUSTRY to walk our listeners through his Product-Market Fit Pyramid and share advice on how to develop great products, play by play.
Tune in below or subscribe to our podcast.
If you're in the Bay Area, be sure to drop in to one of Dan's Lean Product and Lean UX Meetups, a monthly gathering of Silicon Valley product leaders sharing even more great ideas on practical product management.
---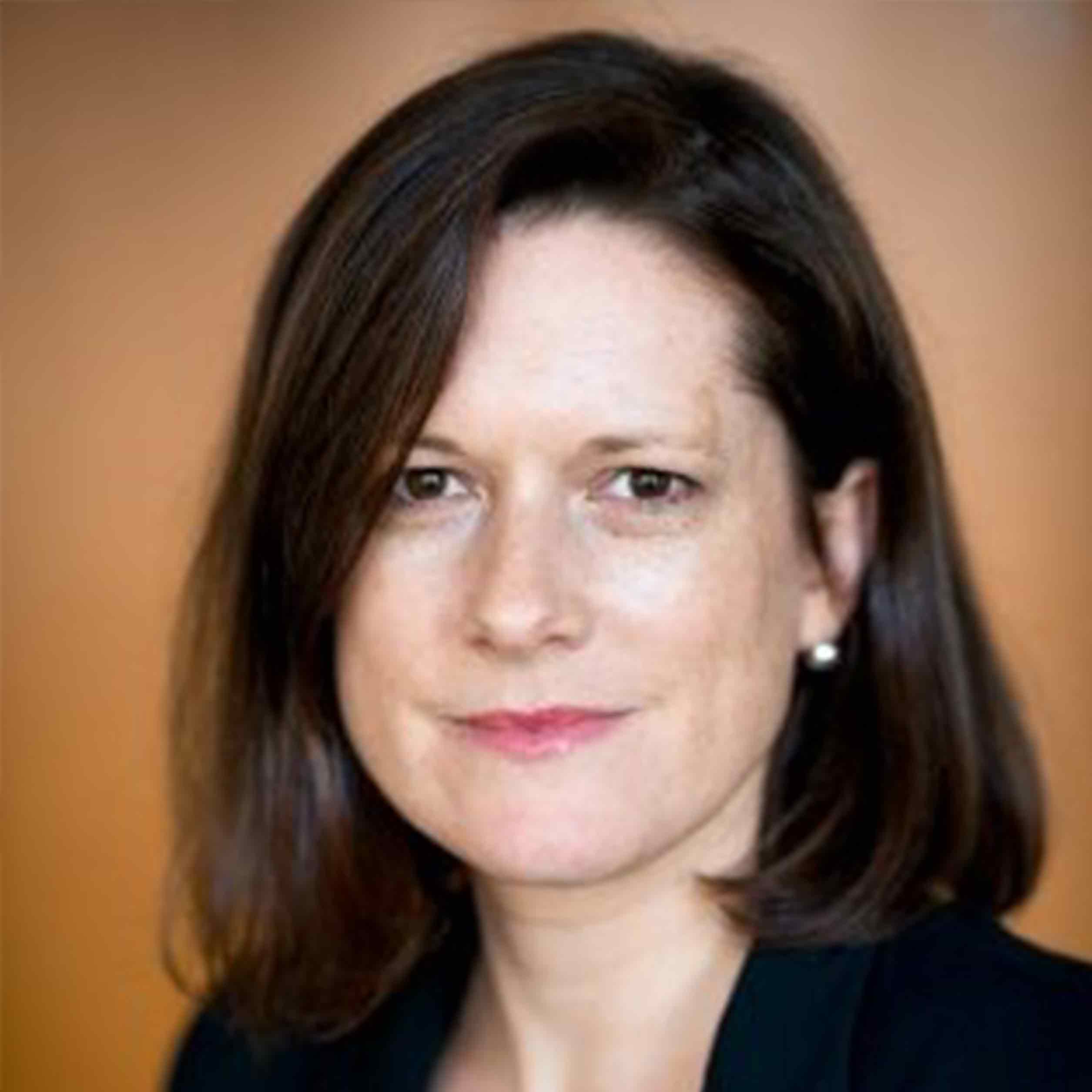 3
Brainmates is Australia's leading Agile and Product Management Training group. In this episode, Jen shares practical advice for enterprise teams who may be struggling to shift into a product mindset.
3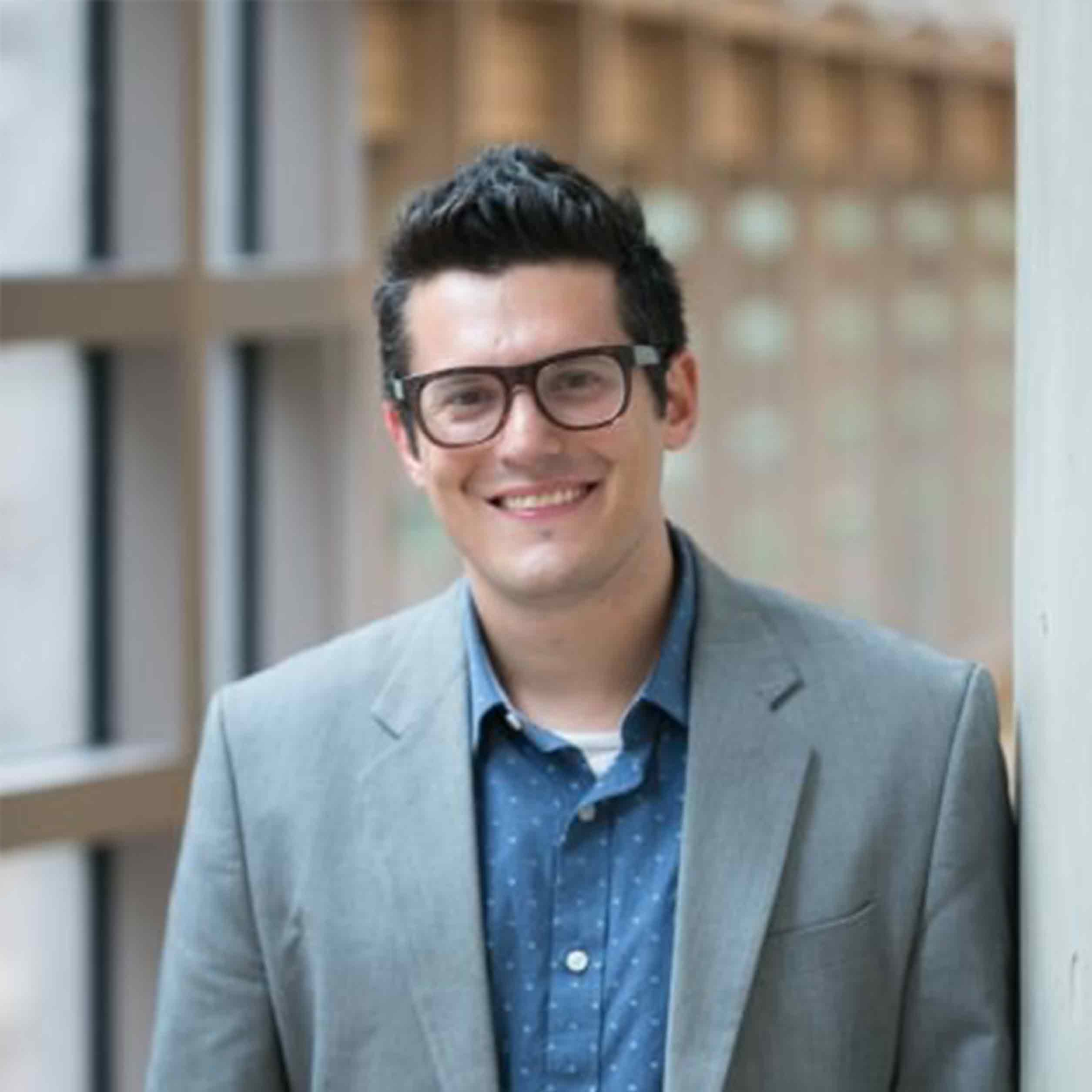 1
Mike Belsito wants us all to become better product managers. Tune in to meet the man behind Industry: The Product Conference.
1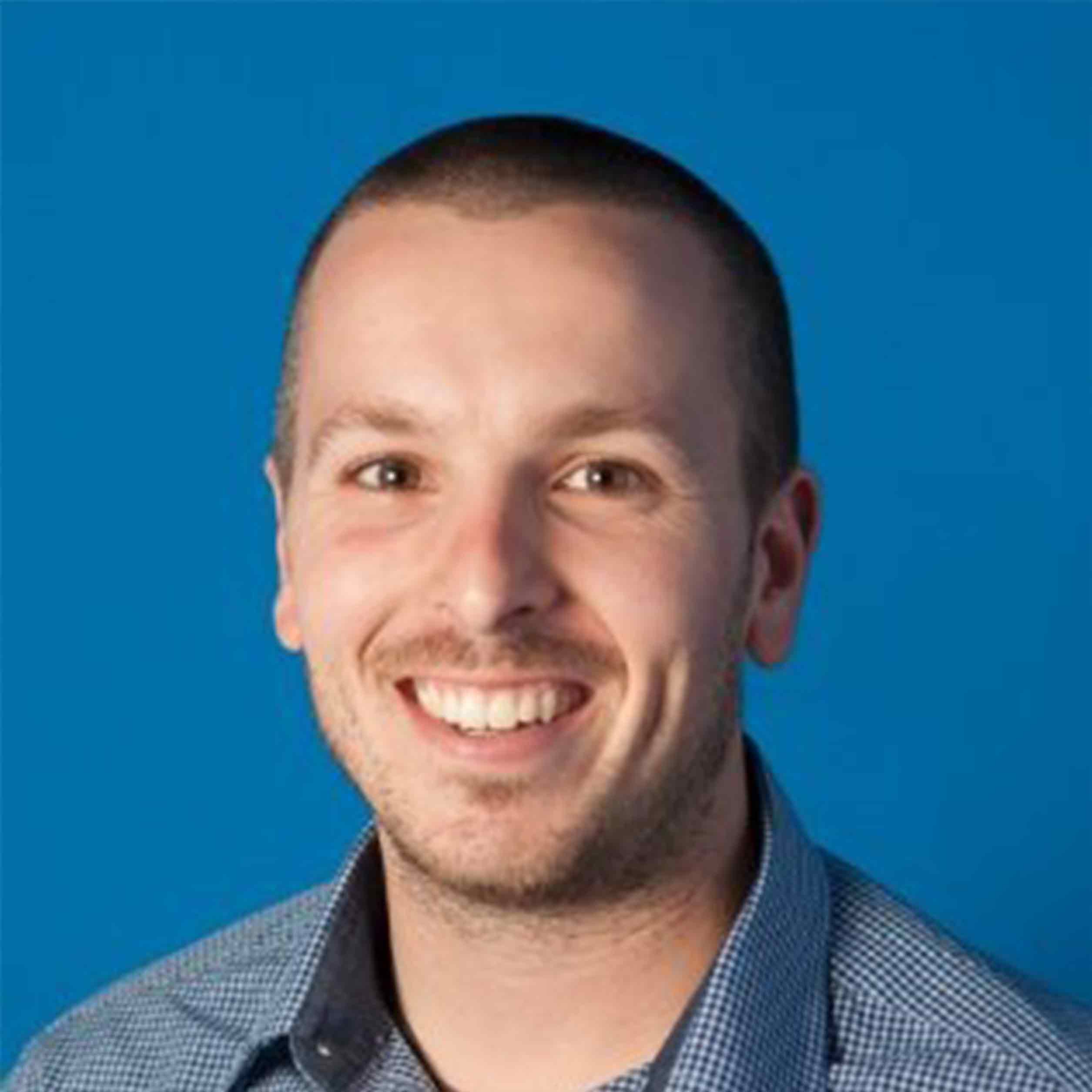 5
Have you ever wondered what it takes to build a massive customer base for your amazing product? In this episode, go-to-market pro Matt Althauser shares stories from the frontlines and advice for how PMs can foster better relationships with sales teams.
5